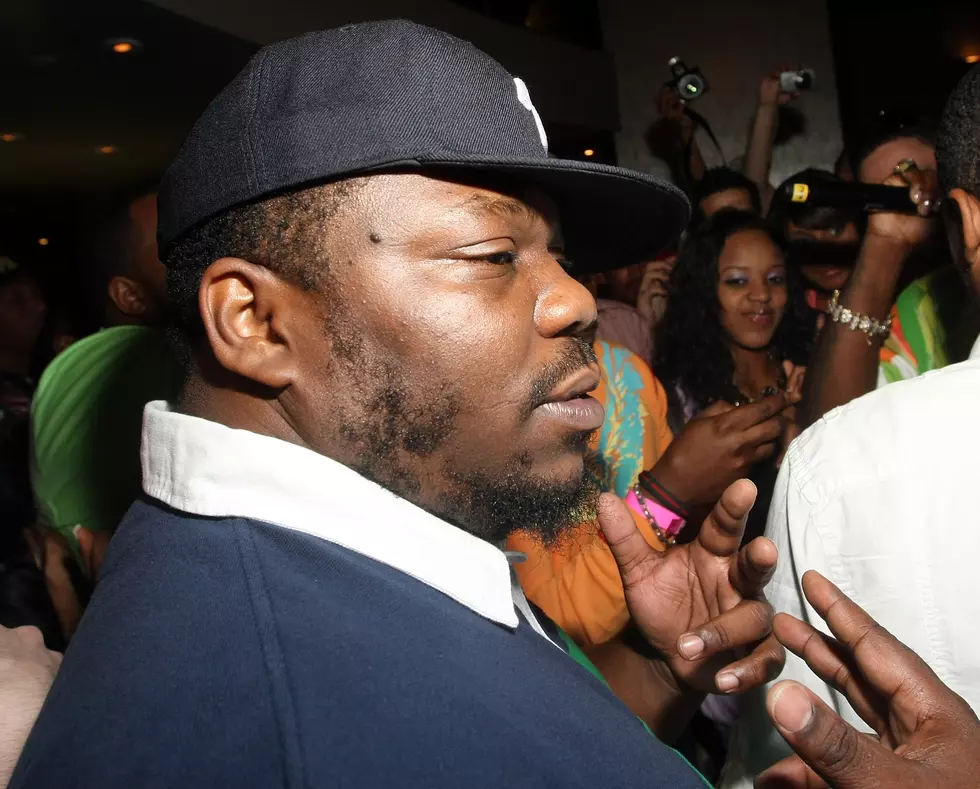 Beanie Sigel Arrested Again ….
Getty Images
This can't be life rapper Beanie Sigel was arrested for riding in a car with drugs and weapons according to TMZ:
Rapper Beanie Sigel — famous for his work with Jay-Z and Snoop Dogg — was arrested early this morning in Philly for drugs and gun possession … 2 weeks before he's supposed to turn himself in to prison for a separate crime.

As we previously reported, Sigel was sentenced to two years in the big house for failing to file tax returns for the years 2003, 2004, and 2005 — stiffing the IRS out of more than $700k in back taxes.

He was scheduled to be locked up in a couple weeks — but according to police, the rapper was busted this morning during a traffic stop … riding shotgun in a car filled with drugs, cash, and a gun.

Police claim the driver was carrying numerous prescription bottles, several pills wrapped in plastic bags in a cigarette pack, and marijuana.

Meanwhile, Sigel was allegedly carrying a bottle of codeine syrup with the label scratched off — as well as $4,650 in cash. Police claim they also found a gun in the center console.

Both Sigel and the driver are convicted felons prohibited from possessing a firearm.

The two were arrested and charged with gun and drug violations.

Chris Schwartz — the CEO of Beanie's record label Ruffhouse Records — tells TMZ, "Obviously we are very disappointed … Beanie has been struggling with some personal issues, and we continue to support him now and throughout his impending incarceration."

When I spoke with Beanie Sigel last week it seemed like he was prepared to deal with consequences of his actions. I respect some one who does things and knowingly accepts the consequences of their actions. I think Sigel is an example of the consequences of doing the wrong things and this is a lesson on how to avoid them.

Instead of embracing the wrong doings of Beanie Sigel people should look at him as an example of what not to do. Beanie Sigel is one of the more talented people in the history of Hip Hop but when people tell his story all you will hear is how he could not stay out of jail.