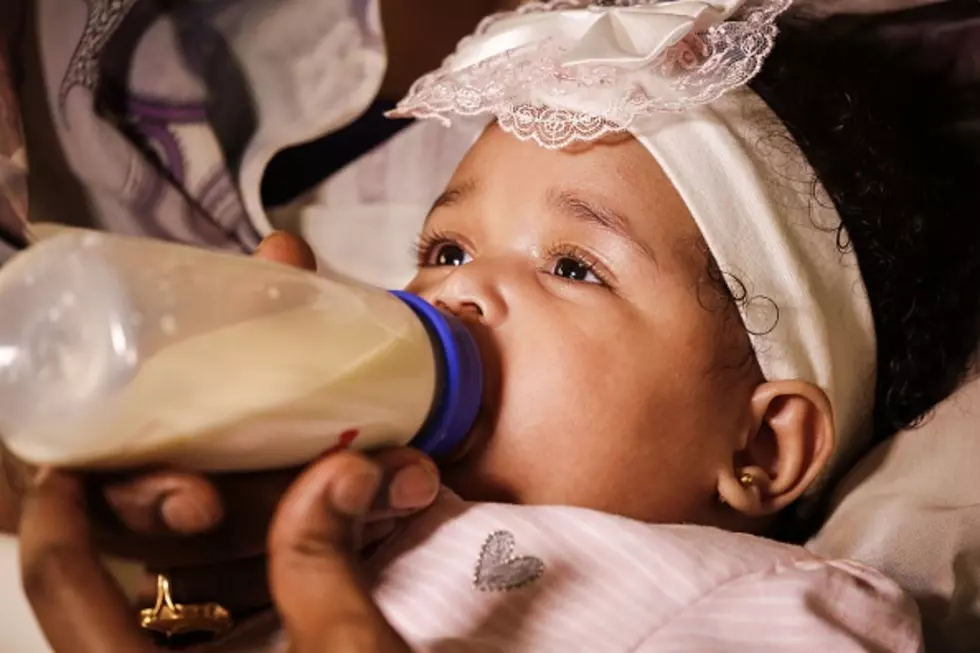 If You Need Baby Formula In Buffalo, Here's How To Get It
AFP via Getty Images
Many mothers and families in Western New York have found themselves without baby formula due to the blizzard. Wegmans has made a donation of formula to Erie County, here's how to get some. Erie County Executive Mark Poloncarz tweeted,
If you are in dire need of baby formula, we have a limited supply that can be distributed to you. Please call 716-858-SNOW (7669) to request formula. The formula was donated by @Wegmans & @ECSONY1 yesterday drove 6 hours to pick it up in Pottsville, PA and then drove back.
If you live in Western New York, you may get a knock on your door from the National Guard. Yesterday, December 29, 2022, the National Guard was going door to door doing wellness checks on people who lost power during the blizzard. Quite a few people died from having no heat or electricity during the storm, so the troops are checking to make sure residents are ok, but also to see if there might be any more fatalities. As of yesterday evening, all customers who lost power should have been restored, according to a tweet from Erie County Executive Mark Poloncarz.
National Grid is reporting only 62 customers in Erie County without power, and those are expected to be restored this evening. 500 National Guard members have conducted nearly 850 welfare checks on residents who had longterm power outages. Thank you for all your assistance.
What Parents Need To Know About Child Support Laws In New York