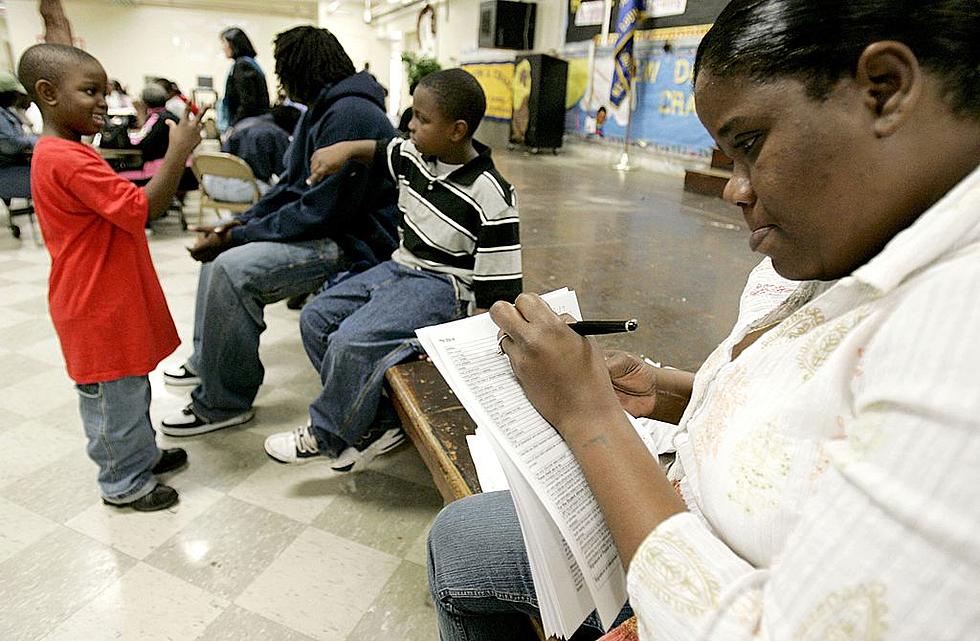 Are You Ready For Buffalo Schools To Reopen?
Getty Images
I have talked to parents on both sides of the plan to bring their kids back to school full-time, arguments that range from the timing of the move to some parents not being ready at all. Some parents say that because there are only four months left in the school year, it really seems pointless for them to risk their child possibly becoming infected with the virus, when they could play it safe, and wait until more people are vaccinated.
The Buffalo Public Schools, plan to bring students back to the classroom on March 15, this is a second phase re-opening plan which will include third and fourth-grade students and high school freshmen and juniors. I have talked with parents that feel their kids are falling behind and they are afraid that with the lack of that in-person learning experience, their children will not be ready to advance to the next grade level.
There are many precautions being taken by the Buffalo Schools, and I really understand the arguments that the parents are making on both sides of the spectrum. The phase re-opening plan has seemed to put some parents at ease, but there are still parents that have other concerns, like parents that have children with disabilities. I'm one of those parents, and I hear all the time from other parents in my circle that they would rather have their kids in school full-time, because of the special services that are provided in the schools, that they can't get at home.
I'm my opinion, things are looking better and I feel that if it can be done safely, we should bring the students back.
LOOK: Answers to 30 common COVID-19 vaccine questions
While much is still unknown about the coronavirus and the future, what is known is that the currently available vaccines have gone through all three trial phases and are safe and effective. It will be necessary for as many Americans as possible to be vaccinated in order to finally return to some level of pre-pandemic normalcy, and hopefully these 30 answers provided here will help readers get vaccinated as soon they are able.