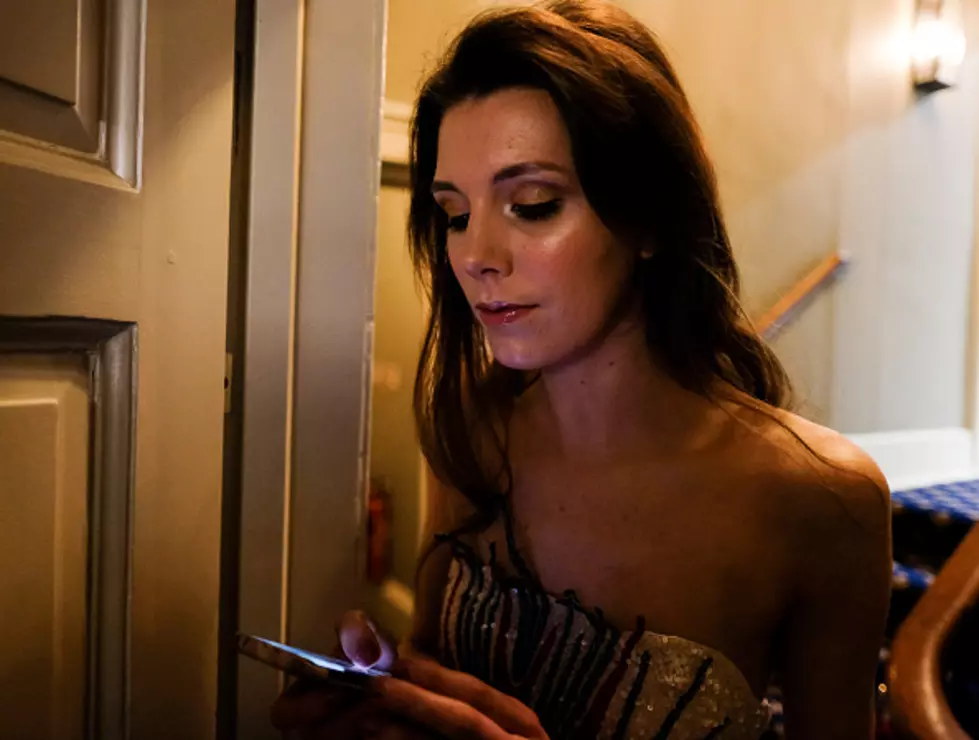 Another Day, Another Erie County Phone Scam
Getty Images
If it happens to you, the Erie County Sheriff advises you to "just hang up."
There is a new phone scam circulatiing Erie County. According to Metro Source News:
  Deputies say they've received complaints involving a person who identifies themself as Sergeant Mason from the sheriff's office.  The caller then says a warrant has been issued for the call taker's arrest for missing jury duty.  That person is then instructed to buy a "Green Dot" card to pay the fine.
This is just one of the may recent phone scams that have taken place in the county and the region. I try to let unidentified numbers go to voice mail first.