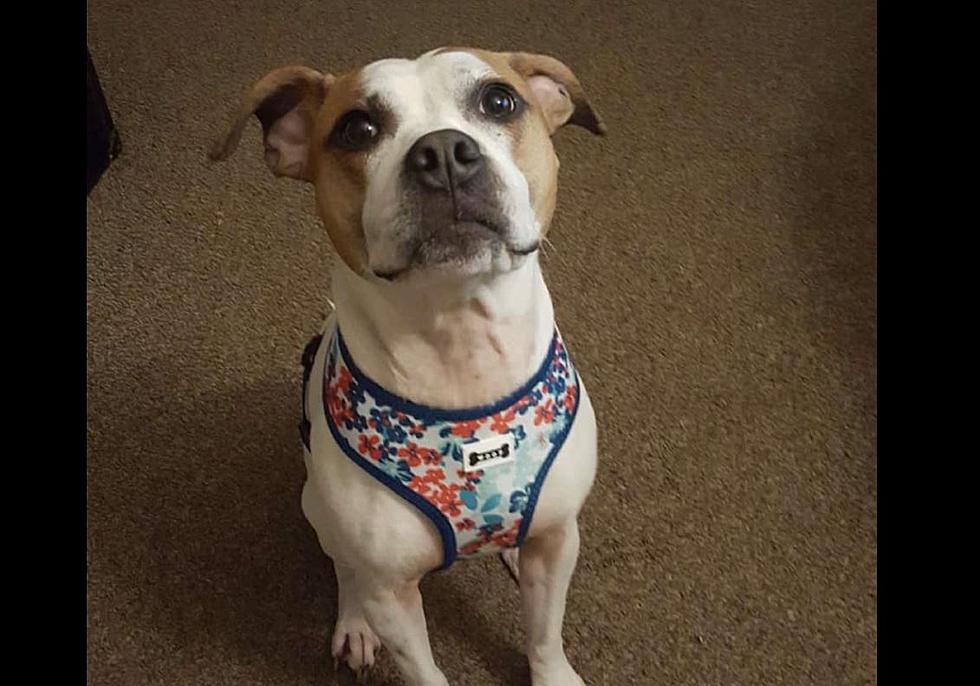 An Open Letter To WNY Dog Owners During The 4th of July Weekend
Chris Owen
Dear dog owners in Western New York,
I've been a dog owner for almost my entire life. My first dog was a German Schnauzer named Duncan when I was a kid. I also owned a Jack Russell Terrier named Oliver and now, my fiancee and I own a lovable beaglebull (beagle and pitbull mix) named Odessa.
Here in Western New York, we love dogs. It's without a doubt one of the best places to own a dog and I'm grateful for that. There are dog-friendly parks and restaurant patios throughout Western New York and I love enjoying all four seasons with my dogs.
However, we also love celebrating the Fourth of July holiday.
Over the next three or four days, and certainly, on Sunday, there will be loud fireworks and pyrotechnics going off from dusk until the middle of the night.
My dog absolutely hates fireworks. Granted, that's nothing new, as most dogs can't stand fireworks; but my dog is genuinely terrified of them. She runs and hides on our bed every Fourth of July and stays there until she deems it safe to come out.
We hear all kinds of stories of dogs being so scared of the Fourth of July fireworks that they run off and get lost from their homes and owners.
It should go without saying since many people know but just for a friendly reminder, do not leave your dogs outside for any extended period of time this weekend, during the evening hours. I feel for anyone who has ever lost a dog because they've run away and this is the number one time of the year that can happen.
We might not attend fireworks this year, so if you are going to stay home, try and distract your dog with playtime or having a fun activity at home.
If you are going out to fireworks displays, this should also go without saying, but don't bring dogs to the firework shows. This is definitely a time they should stay at home.
It's a weird day and weekend because I love fireworks, cookouts, and having fun with family and friends...but it really pains me to see my dog in such distress when the fireworks are going off and I feel for any dog owner this time of year.
Stay safe, have fun and if you have a dog, make sure they're taken care of this weekend.
Sincerely,
A proud dog owner and Buffalonian.
LOOK: Here Are 30 Foods That Are Poisonous to Dogs
To prepare yourself for a potential incident, always keep your vet's phone number handy, along with an after-hours clinic you can call in an emergency. The ASPCA Animal Poison Control Center also has a hotline you can call at (888) 426-4435 for advice.
Even with all of these resources, however, the best cure for food poisoning is preventing it in the first place. To give you an idea of what human foods can be dangerous, Stacker has put together a slideshow of 30 common foods to avoid. Take a look to see if there are any that surprise you.
Check out these 50 fascinating facts about dogs: