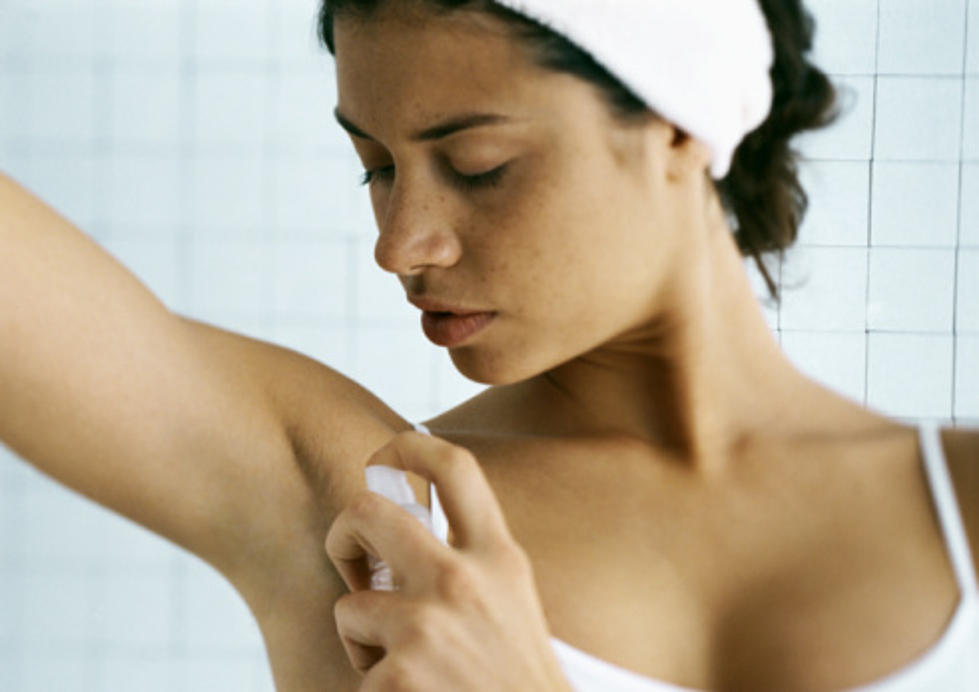 A Warning If You Use These Popular Deodorant, Antiperspirants
Getty Images
There is a warning out to anyone who uses two popular brands of deodorant. A recall has been issued for Old Spice and Secret aerosol spray antiperspirants and Old Spice Below Deck aerosol spray products sold in the United States.
According to the FDA:
The recalled products were distributed nationwide in the United States through retail outlets and online. All other Old Spice and Secret products are not impacted by this issue and may continue to be used as intended. This represents the vast majority of our products, including body spray products, solid sticks, soft solids and gel antiperspirants and deodorant products.
It was an annual tradition in our house. It was a guarantee that our grandma would send us Old Spice for the boys and Secret for the girls as Christmas gifts! I mean every year we would get the same things. I am not sure if grandma thought we needed to smell better or if it was on sale every year around the holidays. But to this day, when I smell either of these two products, it take me back to my childhood.
EXTRA: New Patisserie Opening in Orchard Park
There is a new small business in Orchard Park that is going to be pretty sweet! Ginger Snap Patisserie will open in the beginning of 2022. It will be a perfect addition to the Village of Orchard Park and if you need a place for your dessert for a wedding, this may be the perfect fit for you!
Ginger Snap Patisserie
10 Iconic Southtown Restaurants in WNY
These 10 restaurants are traditions in the southtowns of Buffalo.