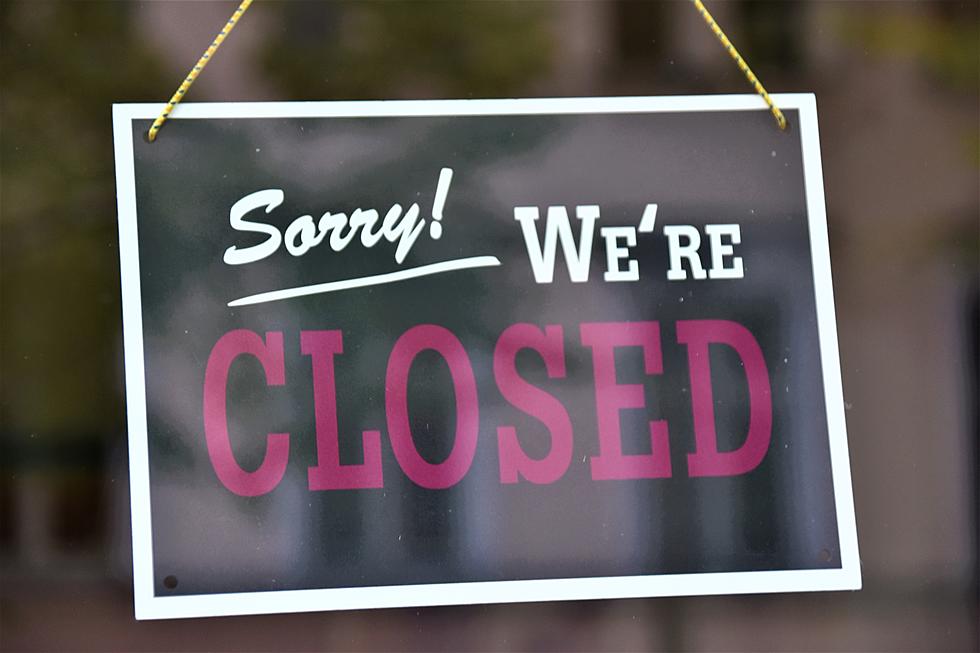 It seems like we have lost so many amazing restaurants this year, due in part to the COVID-19 pandemic. These are some of the restaurants we said goodbye to in 2021.
1. Di Camillo Bakery, which was located at 1700 Pine Ave. in Niagara Falls. This particular location was closed due to an ongoing issue with crime. Fortunately, Di Camillo has other locations.
2. Aunt Robin's Diner, which was in Lancaster, closed its doors permanently on August 22, 2021. Robin Finsterbach, the owner of the diner, which was formerly named Uncle Tom's Diner, was a cook there before purchasing it seven years ago.
3. Buffalo Roadhouse Grill technically closed in 2020, but it was the very end of the year. It was a victim of the COVID-19 pandemic and shutdown that came with it.
4. 100 Acres: The Kitchens at Hotel Henry closed when Hotel Henry shuttered its doors.
Hotel Henry Executive Diana Principe told WKBW,
"Given the ongoing operational restrictions and challenges of the evolving pandemic environment, Sublessor, Richardson Center Development Corporation and Sublesse, Hotel Henry, have agreed to terminate the initial 10-year lease term in advance of the expiration of the agreement."
5. Major Tom's Drop Zone was an Italian restaurant located at 5842 Camp Rd. in the Village of Hamburg. The owners retired from the restaurant business.
6. The Steer, which was located at 3151 Main Street in Buffalo. Owner Tucker Curtin closed this restaurant and The Lake Effect Diner.
7. JJ's Cafe - House of Breakfast, which is located at 265 Kenmore Ave. in Buffalo, recently announced its closing. Today is its last day of serving breakfast. The owners are retiring after 37 years of running the business.
8. The Lake Effect Diner, located at 3165 Main Street in Buffalo, was featured on The Food Network and Jeopardy,
A '50s diner reborn with what Guy called a "scratch cooking gone wild" style, Lake Effect Diner even cures their own ham. Try upscale versions of old classics like blueberry pancakes, or expand your palate with the Italian-style Fish and a side of mac and cheese.
9. Louie's Footlong Hot Dogs, located in Tonawanda, closed its doors after 70 years in business.
7 of the Best Spots for Pies in Buffalo
The 5 Most Boring Towns in New York State
Black Friday Store Hours for New York
Here are the latest New York store hours for November 26th, Black Friday!
Top 5 Causes of Death in New York State