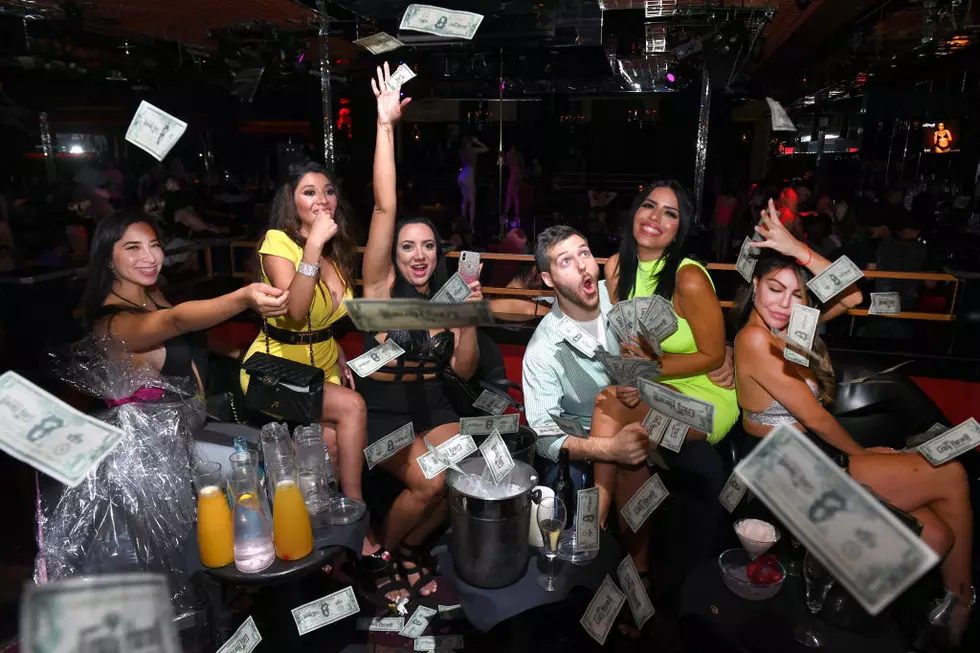 8 Gentlemen's Clubs To Check Out In Buffalo and Southern Ontario
Getty Images
If you're looking for a place to check out the sights in Western New York and Southern Ontario, there are a few options for you to try.
Buffalo, Western New York, and Southern Ontario have all sorts of entrainment options available to participate in. Whether it's a billiard room or amusement park, bowling alley, or arcade, there are plenty of options that people can go check out to have a good time.
While all of those options are well positioned to make sure you have some big fun, sometimes you want something that is more directed towards adults.
Of course, it would be great if some family fun activities offered an adult-only night, but since that's not yet an option, it means we might need to have some adult fun at one of the many Gentlemen's Clubs that are in the area.
Listen To Ed-Nice Every Monday Through Friday At 10 AM on Power 93.7 WBLK
What Exactly Is A Gentlemen's Club?
Wikipedia defines a Gentlemen's Club as: a private social club of a type originally set up by men from Britain's upper classes in the 18th and succeeding centuries. There are still quite a few of these old-style gentlemen's clubs all over the world, including a handful in Buffalo.
However, when most of us say Gentlemen's Club, we actually mean strip clubs.
Oh, Strip Clubs
Western New York and Southern Ontario have quite a bit of options if you are looking for some exotic entertainment.
A lot of places had to shut down due to the restrictions that were put in place during the height of the COVID-19 pandemic. However, since it's been declared that the pandemic is now over, a lot of locations have been able to open without any restrictions. Add to that the fact that the Canadian / American has reopened with very few restrictions, we now are free to go to check out some of our favorite places.
8 Strip Clubs To Check Out In Buffalo and Southern Ontario
If you're looking for a place to check out the 'sights' in Western New York and Southern Ontario, here are a few options for you to try.
Western New Yorkers' Favorite Spots To Visit In Canada
Now that the Canadian border is officially open, check out some of the favorite spots that Western New Yorkers love to visit.
7 Exciting Things To See And Do When Canada Opens
Going over the border has so many benefits for many Americans, people come from all over the world to Canada all the time. Buffalo and Niagra Falls residents are spoiled because we have the advantage of being so very close, for most people here the border is less than 20 minutes away. The thing that I have noticed over the years is, the main strip in Niagra Falls Ontario gets bigger all the time with more things to see and do. Did you know, that the first hotel was built on Ferry Rd. in the tourist area back in 1833? it's amazing to see all of the additions, even since the 90s.