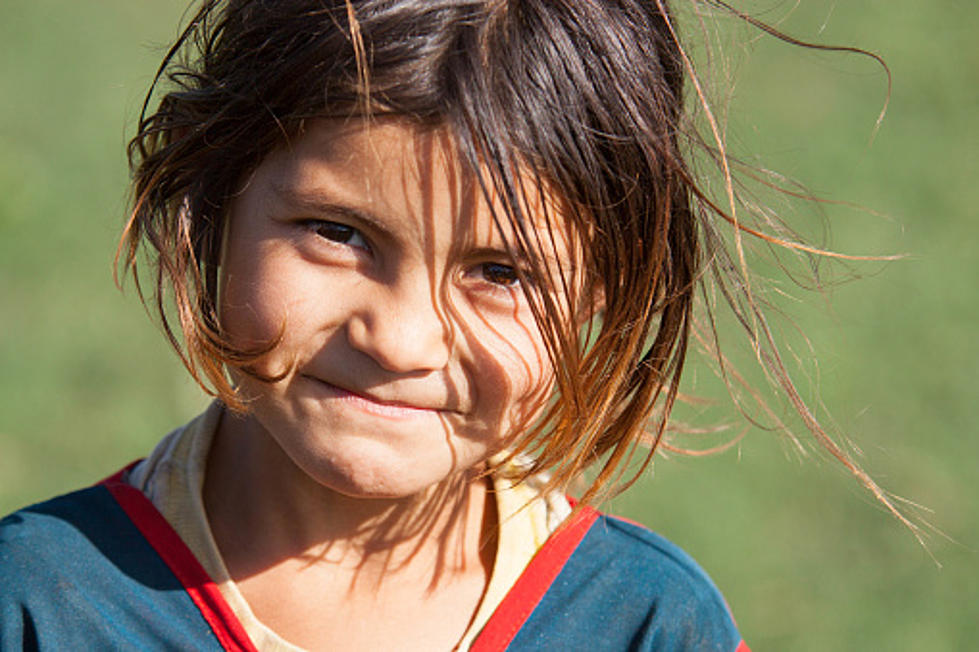 6 Items That Will Assist Afghan Refugees In Buffalo
Getty Images
The mission is simple; help the Afghan refugee families in Buffalo. There are actually some very simple ways you can assist Afghan refugees that have arrived in the Western New York area.
Some of the local colleges, Buffalo State and D'Youville for example, have opened their doors to the families who have been displaced and are looking for a fresh start in the United States. As the City of Good Neighbors, you can do your part as well.
Our church has always been very supportive when it comes to local need, especially during the holidays. We were given a list of items that will help some of the families that are now, our neighbors.
6 Items That Will Assist Afghan Refugees In Buffalo
Buffalo has an incredible tradition and history of being a "melting pot" of nationalities and backgrounds. Irish, German, Italian, Polish and the list goes on! These Afghan refugees are following a path that many of you and your ancestors may have followed and now call Buffalo home. It is a cliche now. But these families, and others who may be down on their luck, need a hand up not necessarily a handout.
Your donations can be made at, and for more information, get in touch with The International Institute of Buffalo.
The mission of the International Institute of Buffalo is to make Western New York a better place for, and because of, immigrants and refugees.
Sleep in Heavenly Peace Buffalo