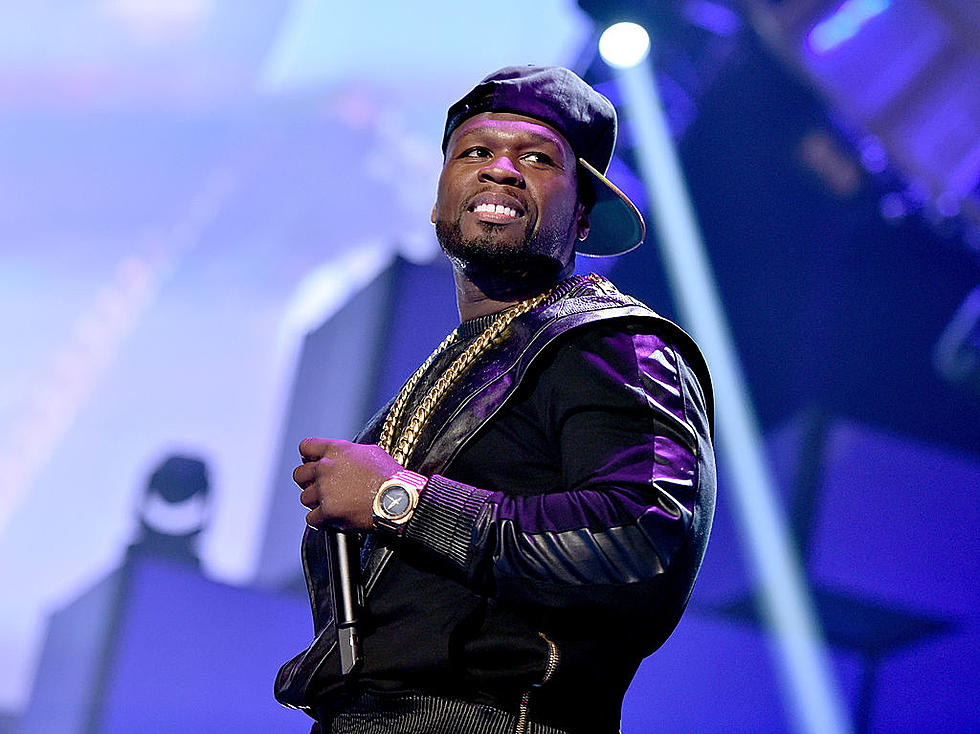 50 Cent Is Coming To Buffalo
Kevin Winter
Buffalo and Western New York are really turning into a hotbed for music and entertainment in the northeast. Some of the best hip-hop and R&B artists in music right now hail from the 716 and several great shows have been announced that are coming to the area.
Another great hip-hop artist is on the way to Buffalo and the area will surely be excited for this show.
50 Cent is heading back out on the road and his travels will take him all over North America and Europe over the next few months. His 65 City Final Lap Tour will also have him pulling up in and he's set to bring a bunch of friends with him when he's in Buffalo on August 5, 2023, when he performs a show at Darien Lake. So far we know that Busta Rhymes and Jeremih will be with him and there are sure to be a few more surprises guests as well.
50 Cent Is Coming To Buffalo
Born Curtis James Jackson III, the renowned actor, producer, and businessman, has been a professional music artist for more than 25 years and has won more than 70 awards during his career. To his credit, 50 has 29 Billboard Awards, 11 ASCAP Awards, a Grammy, and an Emmy.
In addition to these awards, 50 Cent has sold more than 16 million albums over the years which has earned him several gold and platinum awards for his various records.
Tickets for the show go on sale on Sunday, May 7, 2023, via Ticketmaster's Verified Fan program.
Tons Of Other Great Shows Are Coming To The Area
Several great artists have scheduled stops in Buffalo, Western New York, and Southern Ontario, including Lloyd, The Whispers, Johnny Gill, Pitbull, Lil Yachty, Coi Leray, TLC, Shaggy, Patti Labelle, and more.
OLG Stage at Fallsview Casino 2023 Concerts
The brand new concert venue in Niagara Falls has several big-name acts coming through in 2023
Maid Of The Mist in Niagara Falls
The Maid of the Mist with boats in the waters of the Lower Niagara River, near the brink of Niagara Falls