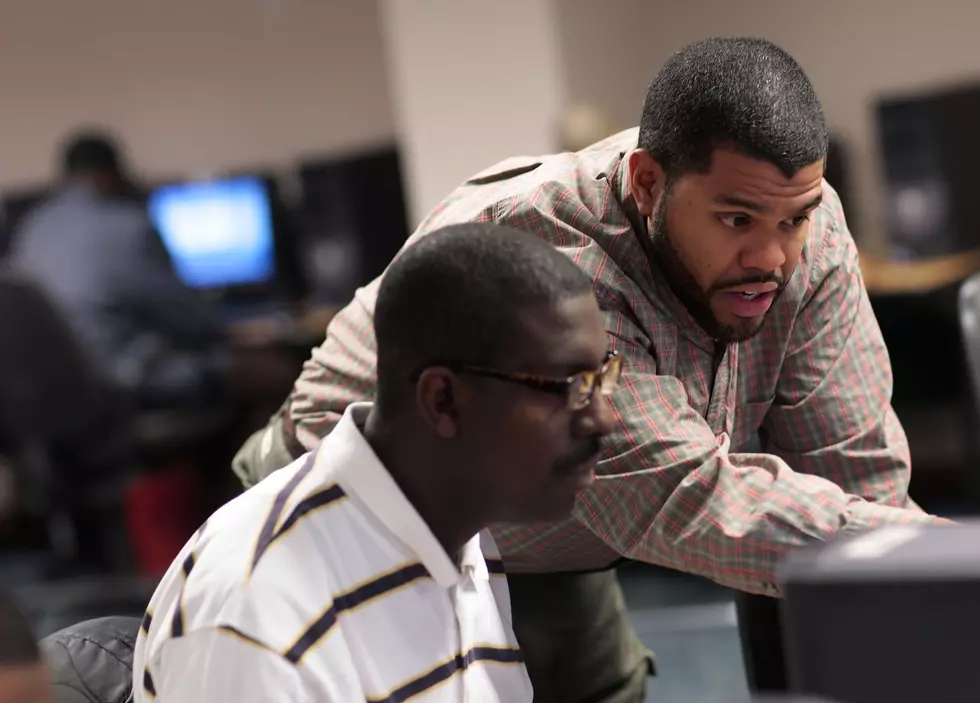 4 Free or Low-Cost Adult Education Training Programs [List]
Getty Images
If you were terminated due to the COVID-19 pandemic, you may be having trouble finding a job. I know a couple of people who are still looking, after being let go months ago. Taking some training courses or getting some certifications may help make you more marketable to potential employers. Below are four resources that offer programs specifically for adults that are either free (if you qualify) or low-cost.
1. The Adult Education Division of the Buffalo Public School District,
The Division also offers waived or reduced tuition for vocational training programs in the areas of Health Careers, Customer Service/Retail Sales, Building and Construction Skills training, etc. A comprehensive community education/leisure learning program is also offered in the evenings.
Contact info@UpSkill.org, visit its website or call (716) 888-7088 ext. 100 for more information on enrollment, programs and any costs.
2. The New York State Department of Labor. The DOL has partnered with Coursera to offer free online training courses to unemployed New Yorkers,
Through Coursera, unemployed New Yorkers will have access to nearly 4,000 programs across high-growth industries and can hone skills in data science, business, and technology. Many of these programs are pathways to certifications, professional certificates and can help elevate your career.
Some of the courses offered through Coursera include How to Manage a Remote Team, Business Writing, Facebook Social Media Marketing, Entrepreneurship and Motors and Motor Control Circuits. You see more of the courses and register for your free login here.
3. University at Buffalo's Educational Opportunity Center. The EOC offers tuition-free courses to those who qualify,
The University at Buffalo Educational Opportunity Center (UBEOC) is committed to providing academic, vocational, and career services to Western New York residents. Students enrolling at UBEOC can select from over 20 programs and services offered days, evenings and some weekends.
You can call (716)-645-1900 or visit the EOC's website for more details on programs, enrollment and qualification requirements for free programs.
4. Erie 1 BOCES,
Erie 1 BOCES provides career training and free literacy programs to help adults meet their career goals by developing essential skills for gainful employment and job advancement.
Erie 1 BOCES offers courses to train to become a certified nursing technician, a personal trainer, medical billing clerk and more. To find out more about programs, enrollments and costs, you can visit the Erie 1 BOCES' website or call 716-821-7500.
10 Famous People Who Went to College in Buffalo
The 7 Black Billionaires in America