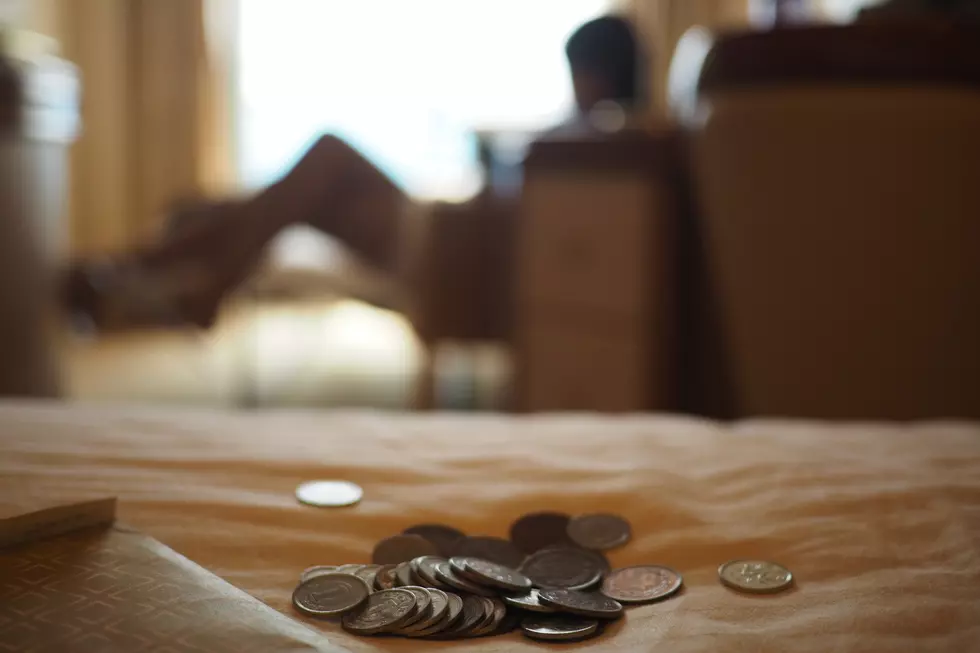 Two WNY Towns Make List Of Cheapest Places To Live In New York State
Photo by MChe Lee on Unsplash
We are living in inflationary times.  Every time I turn around the price has increased on essentials, like gas, food, or rent.  Can we get a break?  If you're willing to relocate, you might be able to live in an affordable place.  Two towns here in Western New York made the list of the cheapest places to live in the state.  HomeSnacks put the list together.
We looked at the 166 largest cities in New York and ranked them based on several factors of "affordability." That is, how far does your income go in each city, in terms of rent and housing prices?
Of course, none of the big cities like NYC, Buffalo, Rochester, Syracuse, or Albany made the list.  If you want to live cheaply in New York, you're going to have to be ok with a smaller town in a more rural setting.  Don't get me wrong, it's nice to escape from the hustle and bustle of the big city.  But I don't know how long I'd survive in the country without dying of boredom.
The number 1 spot went to a town I've never, ever heard of, Ilion. It's a village in Herkimer County, located halfway between Syracuse and Albany.
Population: 7,766
Rank Last Year: 1 (No Change)
Home Price To Income Ratio: 1.3x (most affordable)
Income To Rent Ratio: 99.1x (88th cheapest)
These Two WNY Towns Are Among The Top 10 Cheapest Places To Live In New York State
#7 - Niagara Falls
Population: 47,978
Rank Last Year: 29 (Up 22)
Home Price To Income Ratio: 1.9x (13th most affordable)
Income To Rent Ratio: 63.4x (117th cheapest)
#6 - Olean
Population: 13,580
Rank Last Year: 6 (No Change)
Home Price To Income Ratio: 1.8x (9th most affordable)
Income To Rent Ratio: 64.8x (124th cheapest)

According to our data, they should be New York's poster city for affordability, housing, and safety. And you know what else Olean's residents know? Apparently a good deal when they see it, because they are the ninth most affordable city for home price to income ratio.
If you're on a budget and not particular in where you live in WNY, you might consider moving to one of them.
The 10 Most Dangerous and Violent Cities in New York State [List]
The 10 Most Dangerous and Violent Cities in New York State [List]
This Is The Poorest County In New York State