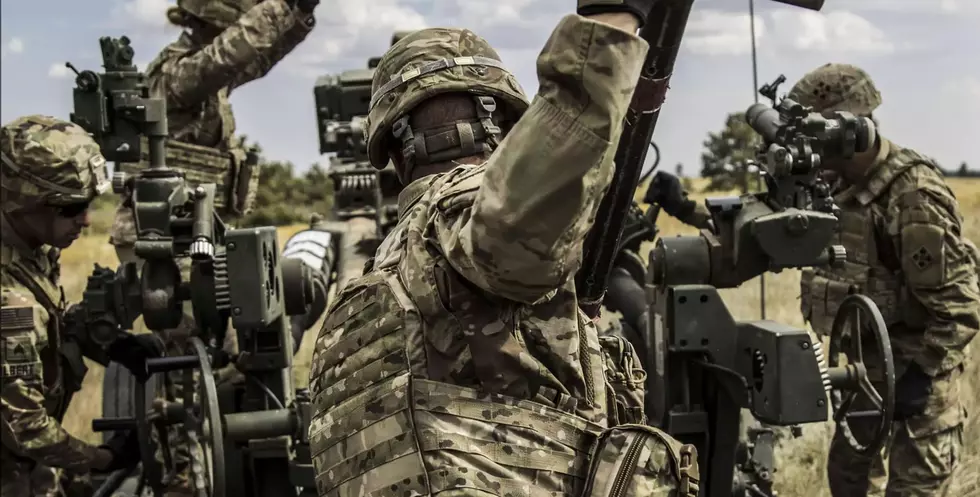 Start Your Career with Top Benefits and a Solid Foundation with the U.S. Army
goarmy.com
When most people think about serving in the U.S. Army, they probably think about combat positions. But the Army is SO MUCH more than that: They have 150 positions in science, intelligence, combat, aviation, engineering, and more.
Can you imagine yourself:
Screening human intelligence reports and interrogating sources to learn more about the enemy?
Operating

construction,

concrete and asphalt equipment?
Delivering vital supplies to infantry units via land or air?
Keeping the world's most advanced computer systems in peak condition?
Stocking and keeping inventory of ammunition and explosives?
Maneuvering the world's most advanced tank across wide open spaces

?
The U.S. Army backs up each of those opportunities with comprehensive job training and top benefits, including paid tuition opportunities to continue your education, health coverage at little to no cost, and a variety of enlistment and signing bonuses. They also offer 30 days of paid annual vacation and the Veteran Affairs loan program, which offers loans with no down payment.
They know many soldiers are thinking about their families and long-term career prospects, so they are ready to support those long-term goals from day one.
Click here to learn more and explore open career opportunities. Click here if you'd like a recruiter to contact you.