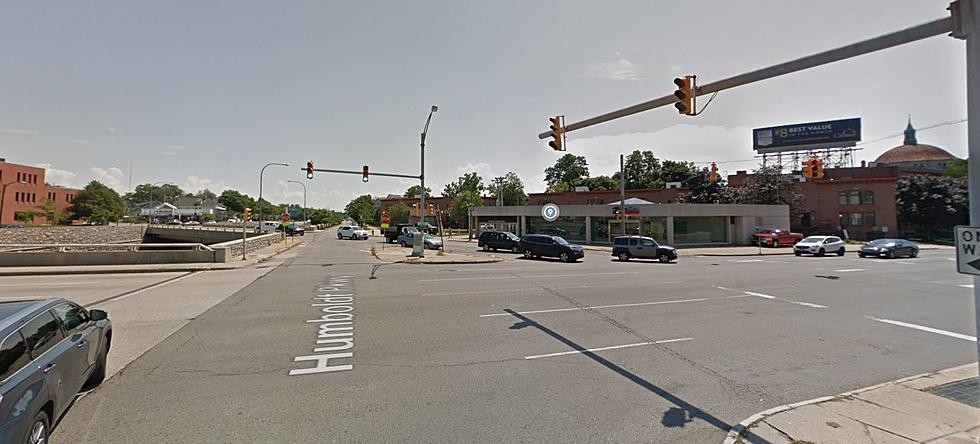 10 Very Dangerous Intersections in Western New York
Credit: Google Maps
We don't have to deal with traffic nearly as much as other parts of the country, but let's be honest, we have our fair share of troublesome intersections in both the City of Buffalo and throughout Western New York.
I grew up in North Amherst, then lived in Cheektowaga and Hamburg. I now reside in South Buffalo...so, I've seen many dangerous intersections in Western New York.
There are usually two qualifiers for a troublesome intersection. One is obvious: the amount of traffic and just how busy it gets. The second is the layout. Some intersections are crossing at not-so-nice angles and it can get pretty confusing, which makes them more dangerous.
One that didn't make the list is Ridge Road and Slade in West Seneca off the 90. I can't stand that intersection.
Here are 10 of the most dangerous intersections in Western New York.
10 Very Dangerous Intersections in Western New York
These are some troublesome intersections in Buffalo and Western New York.
10 Safest Towns In Western New York
10 Things That Let People Know You're From Cheektowaga