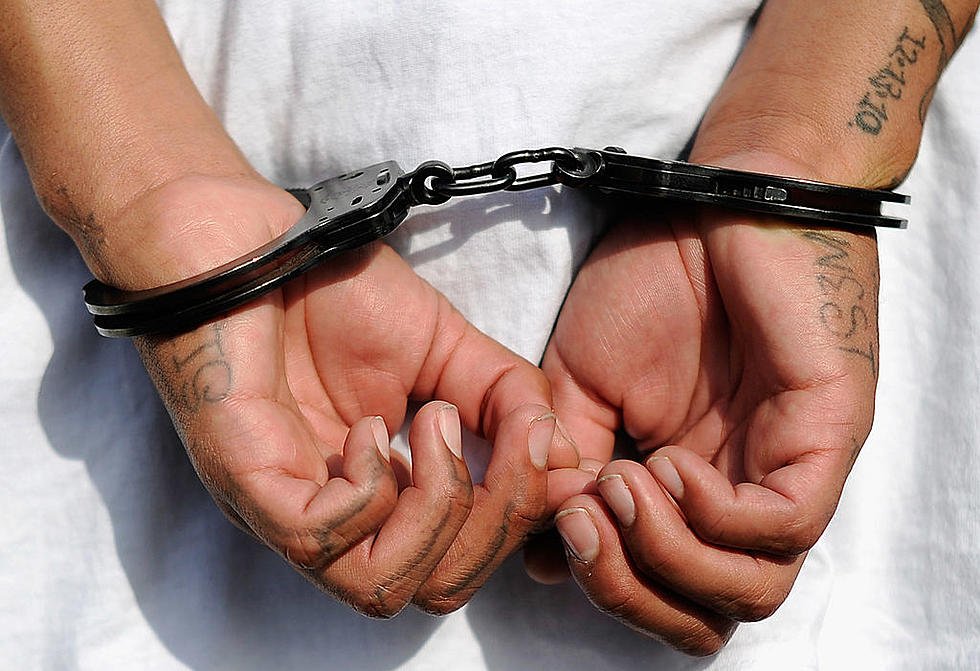 Top 10 Most Wanted In Chautauqua County [Photos]
Getty Images
The Chautauqua County Sheriff is looking for these 10 people. If you see or know the whereabouts of one of these people, do not try to apprehend them yourself. Remember, each of these people is considered innocent until proven guilty by a court of law.
The 10 listed individuals are wanted by County Law Enforcement. If you know where any of the individuals are please call us at 716.753.4907 or eMail us your tips. Please do not try to apprehend anyone listed below ... Call Us!
1. JOSUE BAEZ
Wanted For: CRIM POSS NARCO DRUG INT/SELL
2. Dustin S. Barret
Wanted For: RECKLESS ENDANGERMENT 1ST
3. Todd A Dellahoy
Wanted For: ASSAULT -3RD
4. Nakeya Iasia Hardy
Wanted For: DISOBEY MANDATE EXC JL 753A-2
5. Adam Joseph Neubauer
Wanted For: CRIM MIS INTENT DAMAGE PROPRTY
6. Wilfredo J Rivera Vasquez
Wanted For: CPW-2ND:LOADED FIREARM-OTHER THAN IN PERSON'S HOME/BUSINESS
7. Justin Charles Wade Shafer
Wanted For: AGGRAVATED FAMILY OFFENSE - MORE THAN 1 OFFENSE WITHIN 5 YRS

8. Tina M Stockman
Wanted For: CPW-2ND:LOADED FIREARM-OTHER THAN IN PERSON'S HOME/BUSINESS
9. Andrew K Studley
Wanted For: CRIM POSS NARCO DRUG
10. Renne L Wolfe
Wanted For: CRIM POSS CONTRL SUBST
9 Of New York State's Most Wanted Criminals- October 2023
Below are individuals wanted by the New York State Department of Corrections and Community Supervision's (DOCCS) Office of Special Investigations who have been designated as its
Most Wanted Fugitives
. They should be considered armed and dangerous. This list is current as of 10/01/2023:
NEVER attempt to apprehend a fugitive yourself. If you have information on the location of any of these fugitives, you can contact OSI 24 hours a day / 7 days a week to report it. All leads and tips are treated as confidential information.
If an immediate response is necessary, such as you see the wanted person at a location, please call "911" and report it to the police.
Gallery Credit: Dave Wheeler