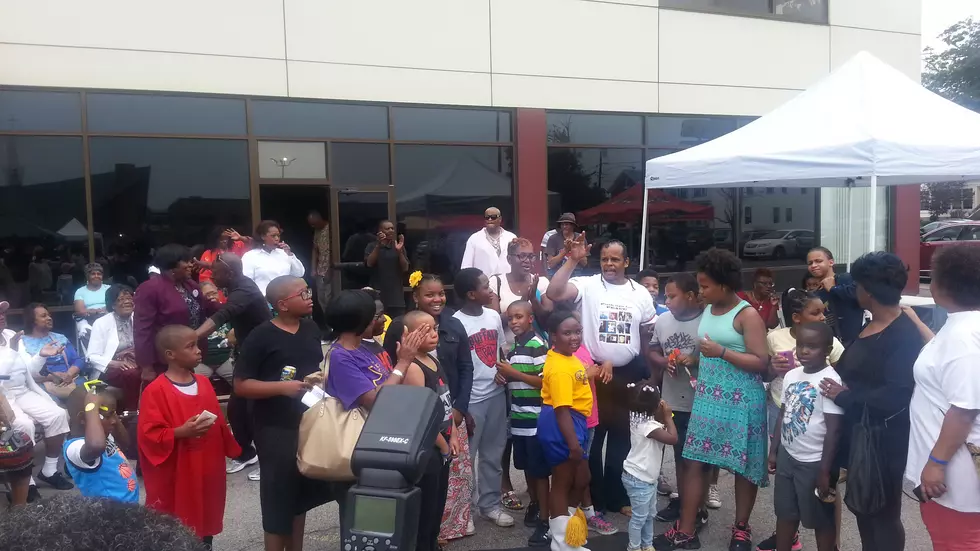 You're Invited to the 'Self-Love Community Day'
WBLK Street Team
Are you interested in learning more about the importance of loving yourself? Do you want to find more and better ways to cope with negative emotions when they come up?
If so, then you're invited to the "Self-Love Community Day" sponsored by Abby Abby & the 'Smile! You Are Great Support Group' on Saturday, January 18, 2020.
Admission is totally free to this community event with doors opening at 3p. It takes place at the Durham Memorial Outreach Center, located at 200 E.Eagle St in Downtown Buffalo.
There will be inspirational speakers, all types of fun activities for adults and kids, a dance contest, and more than 20 local business and vendors on site.
Come out to this great event ad help make your community a better place by making you a better person.
If you have any questions, or would like more information, you can click this link to contact the organizers.