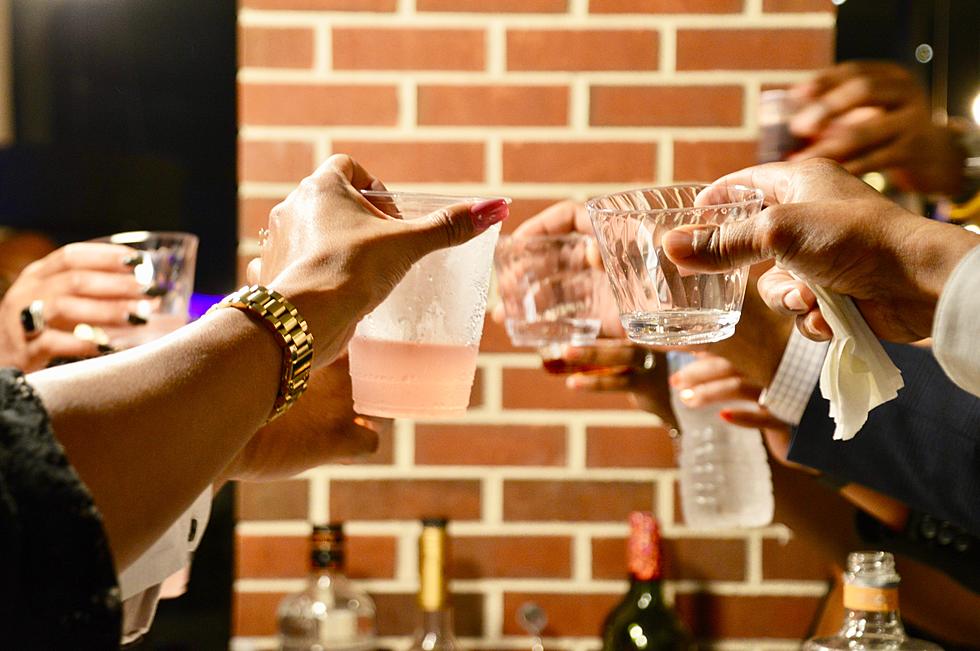 The list of the top party schools in New York State has been released. Two colleges in Western New York made the top 10 list. According to Niche,
The 2024 Top Party Schools ranking is based on student reviews and nightlife statistics. Top party colleges have a vibrant and diverse party scene - they offer fun options both on and off campus and students rate their peers as being fun, friendly, and into partying.
These 10 Schools With The Best Party Scene In New York State
Before we get to the WNY schools that made the list, here are the other colleges in the top 10 from around the rest of the state.
10. New York University - New York City
7. SUNY Oswego - Oswego
6. SUNY Oneonta - Oneonta
5. Colgate University - Hamilton
4. SUNY Cortland - Cortland
3. Binghamton University, SUNY - Vestal
2. University at Albany, SUNY
This College Was Named #1 Party School In New York State
Syracuse University, founded in 1870 and comprised of thirteen schools and colleges, is a private research university in the heart of New York State.
As far as where Syracuse lands on the national party school scene, it depends on who you ask.
Syracuse University Is #5 On Niche's List Of Top Party In America
Syracuse University got an "A+" for its party scene. When asked "What one word or phrase best describes the typical student at this school?" 53 percent of students said,
Party hard, work hard
According to Niche, 13 percent said "Party Animal" describes the typical student. It also ranked #13 for Best Greek Life Colleges in America.
Two WNY Colleges Land In The Top 10 Party Schools
The two schools in WNY that made the list are:
9. SUNY Buffalo State University - Buffalo
8. St. Bonaventure University - Saint Bonaventure
The Most Competitive Colleges In New York State
Gallery Credit: YouTube/Canva