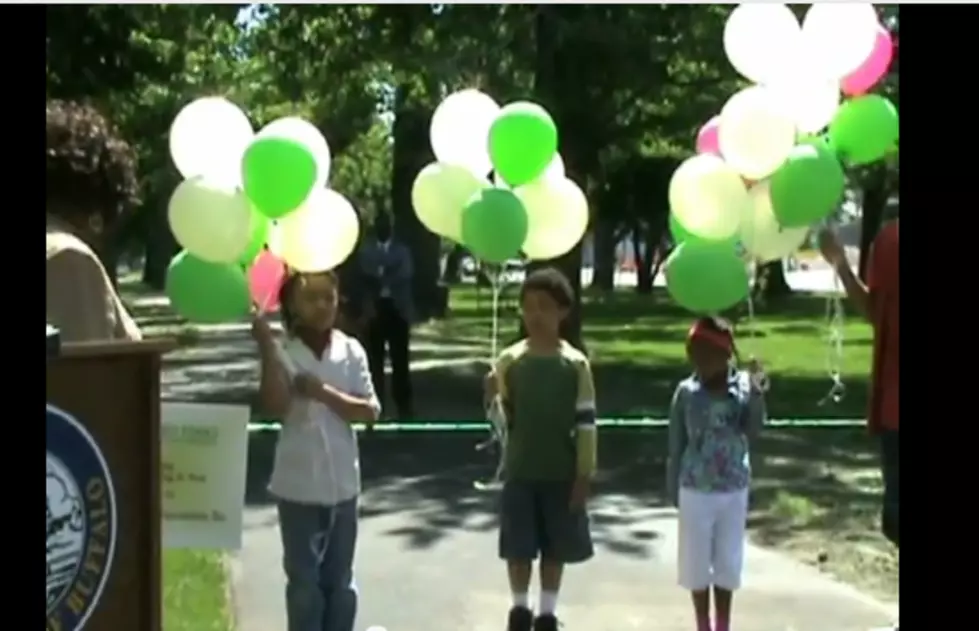 Will The Recent MLK Park Shootings Put A Damper On The 2012 Juneteenth Festival?
YouTube
According to the Buffalo News this morning, 5 people were shot Saturday @ Martin Luther King Park in Buffalo.  The report states that a lone gunman walked up to family cookout in the park and opened fire at about 8:30 Saturday night.  The party of people included children.
TheBuffalo News says that four men and one woman, in their 20's, were shot Saturday night.  The names of the victims are as follows: Marquayle Lee, Edmond Carter, Johand Taylor, Aron Rose, and Shaneta Payne.  Marquayle Lee is listed in Critical Condition according to the news story.
Buffalonian, Rachel Garrison, is pictured in the Buffalo News celebrating Mother's Day the following day, confident that the shooting was an isolated incident and not worried about anything happening to her family.  She suggested that the shooting may have been "gang related" and that she and her family are not apart of that culture and she wasn't worried because she doesn't bother anyone.
If you have any information regarding the shooting please contact the CONFIDENTIAL TIP-CALL LINE @ 716-847-2255 or access the Police Department's website @ www.bpdny.org and go the "Report A Tip" section.