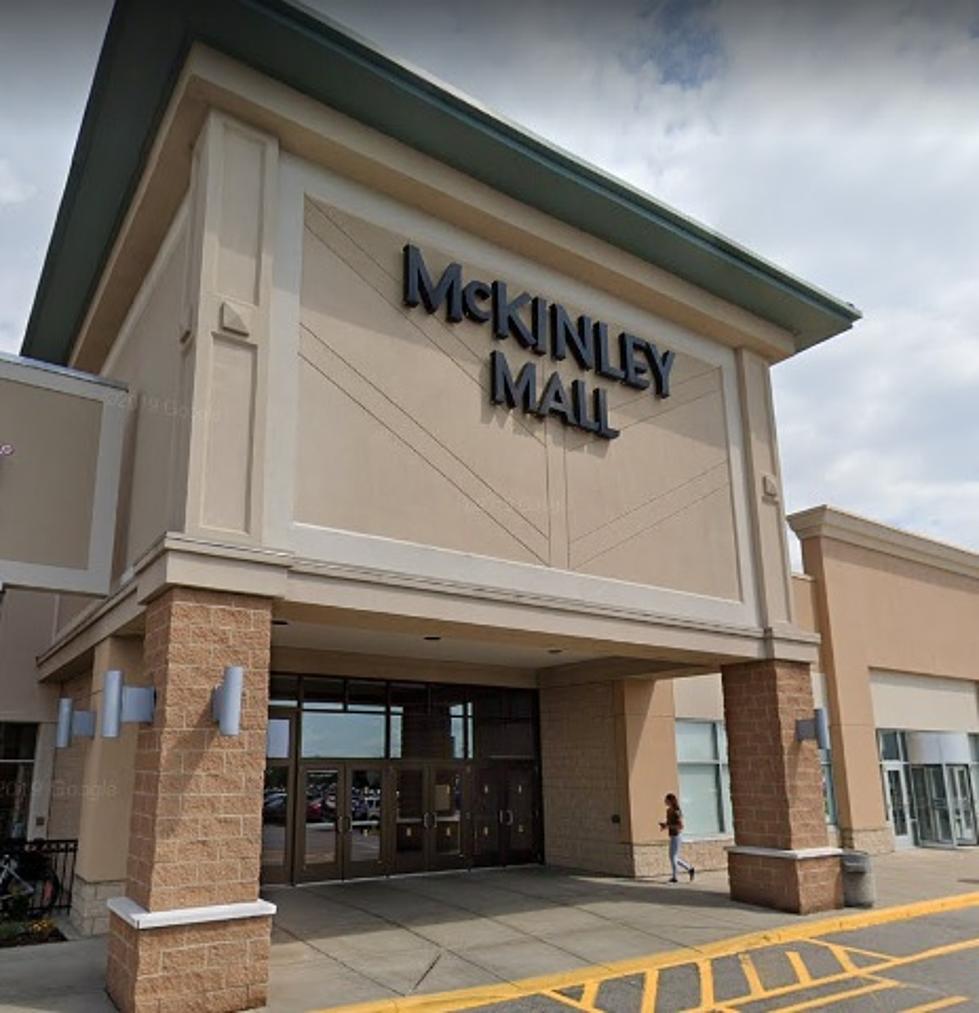 What Happens To The McKinley Mall Now That The Sale Is Final?
(Google Streetview)
It's been in the works for awhile now, but now, it is official…the McKinley Mall has been sold. The announcement  came yesterday that the sale is finally complete.
In June, the Hamburg Town Supervisor had said that it had been sold for $8.5 million.  However, because the buyer hadn't revealed their plans for the property, Benderson Development and the Town of Hamburg both filed objections.
The buyer is Kohan Retail Investment Group and they say their plan is "to invest in local communities by purchasing shopping centers and working with local employees to revitalize the malls and envision a new future for them" according to their website.
They add that their vision is more of a hybrid of entertainment, food, and retail than the past model where retail reigned supreme.
I honestly hope they can find something to do with this property.  I'd be lying if I didn't say that it was a major place of nostalgia for me.  I still remember when the food court was two different levels.  I have tried to explain to my kids how fun it used to be to go to the mall.  It's what we did as kids to pass time.  We'd spend time in the arcade, or buying new sneakers or music…but Friday nights, the place to be was always the mall.
To walk in now and see what it's become is sad.  Of course, it's a combination of things that has it in the condition that it's in.  Online shopping is much easier, but sometimes you like to be able to get something that day, or actually be able to see how big it is before you buy it.  That's when brick and mortar stores come in handy.
But if they can turn that place around, all the power to them.  It's just sad to see the state it's in right now.
How Empty Is The McKinley Mall?
We were at the mall on a Saturday afternoon...just a few years ago it would've been packed at this time of day. Instead...this is what we saw.
13 Stores Where WNYers Would Have A Shopping Spree If They Won $10,000
23 Buffalo Bars We Really, Really Miss
Buffalo Businesses That Hire Teens
8 Country Bars Where We Used To Go To Line Dance
25 Ways To Annoy A Western New Yorker In 5 Words Or Less