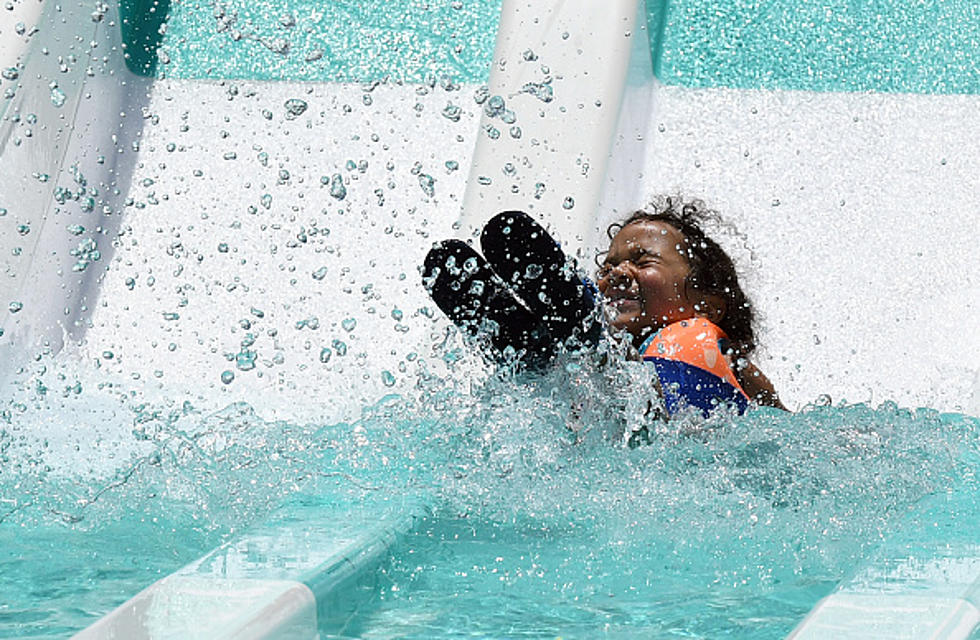 The Biggest Water Slide In New York Is Now Minutes Away
Getty Images
The summer of 2022 is about to get even cooler at Six Flags Darien Lake! The theme park announced this week that a new attraction and ride will be ready to go for visitors when the park opens and the temperatures warm up.
Darien Lake has a job fair coming up as well this weekend and has many jobs that would be perfect for summer employment for teens and those who want a little side money!
The "Wahoo Wave" is expected to debut in May in the newly rebranded Six Flags Hurricane Harbor which was previously called Splashtown.
As the COVID restrictions are lifted and things are starting to feel "normal" again, there are some incredible and fun things to look froward to this year. The concert list at Darien Lake is pretty amazing and now there is even more fun inside the Six Flags park to enjoy as well. Get your bathing suits ready and we will see you for a great summer in Western New York at Six Flags Darien Lake!
The Most Expensive Home For Sale In New York State
Best Places For Paczkis in Buffalo, New York
Who has the best places for Paczkis in Buffalo, New York? What is a Paczki?
The 5 Best-Selling Cars In New York State