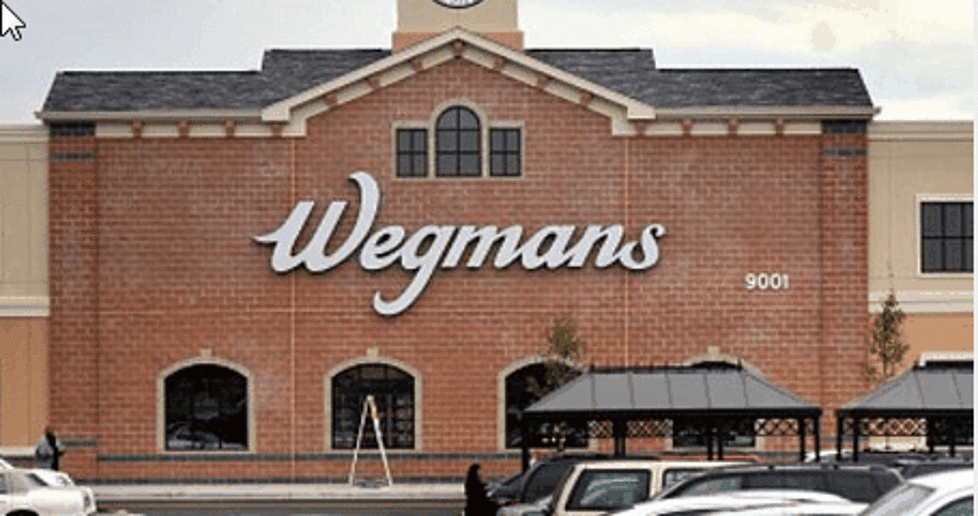 Various Wegmans Begin Purchase Restrictions
Getty Images
The rise in COVID-19 cases has not only affected Erie County, but much of New York State and the nation as well. The fear and the panic has caused many to buy in bulk and that has caused at least one chain to start limiting purchasing certain items.
Enter your number to get our free mobile app
At least one report says that Wegmans will begin restrictions on buying at various locations.
More information about how the company is handling the ongoing pandemic is available at wegmans.com.
We has been keeping an eye on our stock of items at home for the last few weeks. With the rise in cases, I didn't want us to wait too long for certain items. We have three little boys and two senior dogs who require lots of attention and the idea of waiting in line or not having items was not one we wanted to deal with.
The best part about having kids under 4 years old in a pandemic is that items like macaroni and cheese and crackers not only store well, they are a favorite for any meal! As far as paper products, our biggest fear is that diapers won't be readily available. Those are items we always try to have an extra box or two laying around.
Best of luck if you are trying to gather some goods this week. It seems as though panic buying is a thing again.
READ MORE: See how some companies are changing their businesses to combat COVID-19