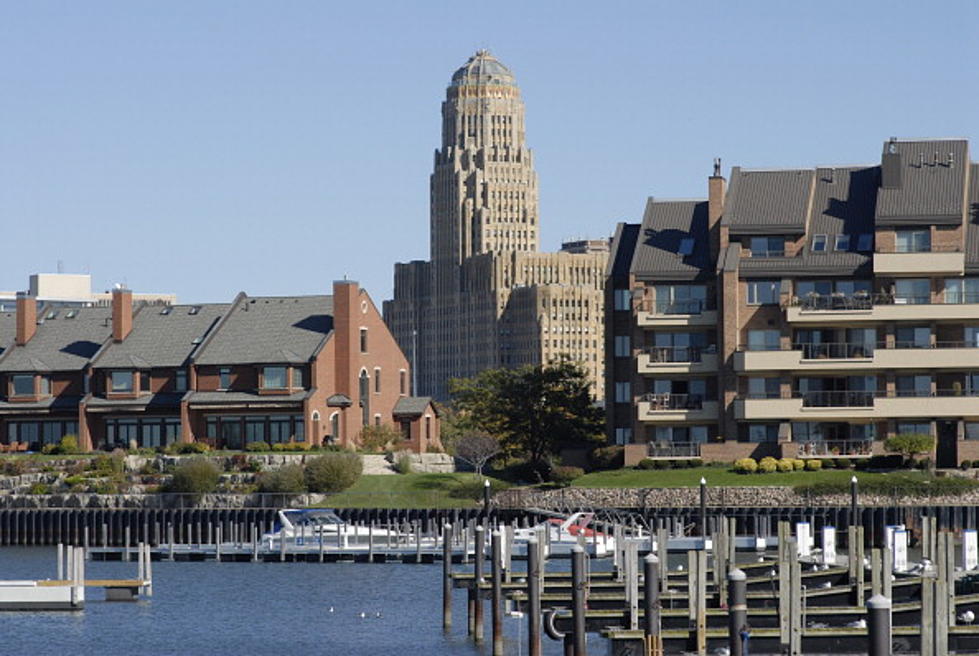 The Highway That Buffalo Needs To Build, Now!
Universal Images Group via Getty
The next time you travel in to Buffalo, imagine going all underground to get there. Perhaps it is time to consider an underground byway that would allow commuters to get to the city without worry of a Skyway or weather related issues.
It is not that far out of the question considering that other cities have figured out how to make some of their infrastructure go below grade.
Sure, an alternative to the Skyway has been discussed and sounds like a great idea for that portion of Route 5. But what if portions of The 33 and The 190 were also underground? The weather that we get makes things tricky in the winter (and even the spring lately). The amount of salt that is put on the roads is also a huge issue as over time is breaks down the roads and bridges. Going underground may help to eliminate that.
Is tunneling a complete roadway underground in Buffalo just a pipe dream? Most likely it is. But the one flaw that many around Western New York say planners and leaders have is the lack of thinking bigger. A new football stadium is going to be built and that has drawn plenty of praise and criticism. But what if the rest of the Buffalo and Western New York area was able to get upgrades or plans for a bigger and better experience all around? Like my mother-in-law always says, "dreams are free". So let's start dreaming bigger!
Inside Betty White's Gorgeous Carmel-by-the-Sea Home
Take a look inside the late Betty White's peacefully gorgeous Carmel-by-the-Sea home.
5 Year Old's Guide To Spelling Buffalo Words
13 Woodcrest Drive
Home in Orchard Park offers a park-like backyard and 7 bedrooms and 7 bathrooms.