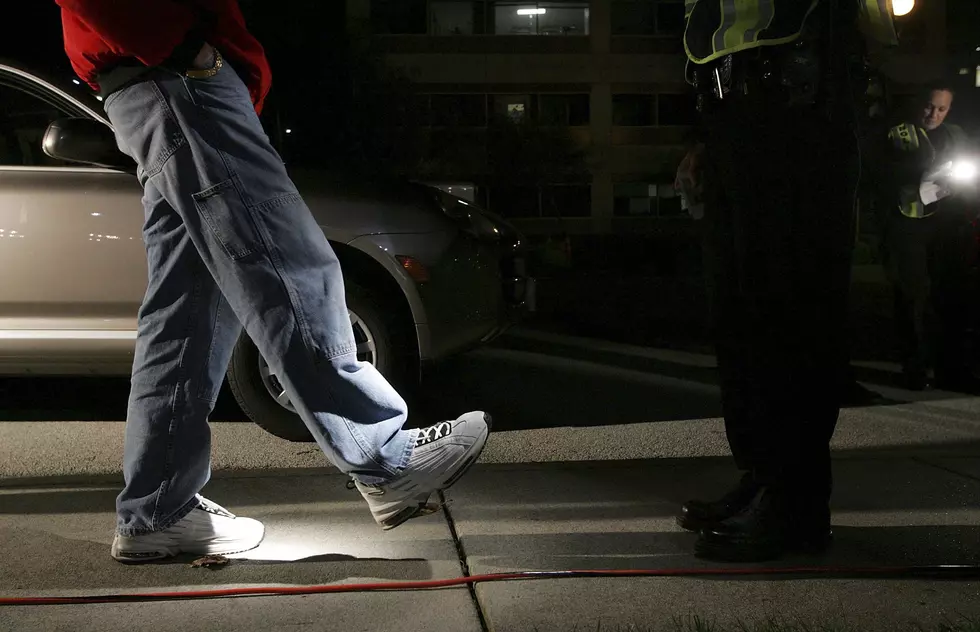 UB's Stop Spinning My Wheels Project [LISTEN]
Justin Sullivan, Getty Images
Research scientists at the University at Buffalo have developed a program specifically designed to help women who live with a problem drinker. The "Stop Spinning My Wheels" program offers confidential online assistance free of charge.
Does your husband or boyfriend drink too much? Are you scared, stressed, or worried about the problems caused by his drinking? If it feels like you're "spinning your wheels" when you try to deal with his drinking, we're here to offer help.
Enter your number to get our free mobile app
The goal is to help women who live with problem drinkers lower their stress, improve their lives, potentially motivate their partner to make positive changes, and of course stay safe.
Today Yasmin spoke with Dr. Robert Rychtarik, a Senior Research Scientist in Clinical Psychology at UB, to learn more about how the Stop Spinning My Wheels program can help women across WNY and beyond.
10 Famous People Who Went to College in Buffalo