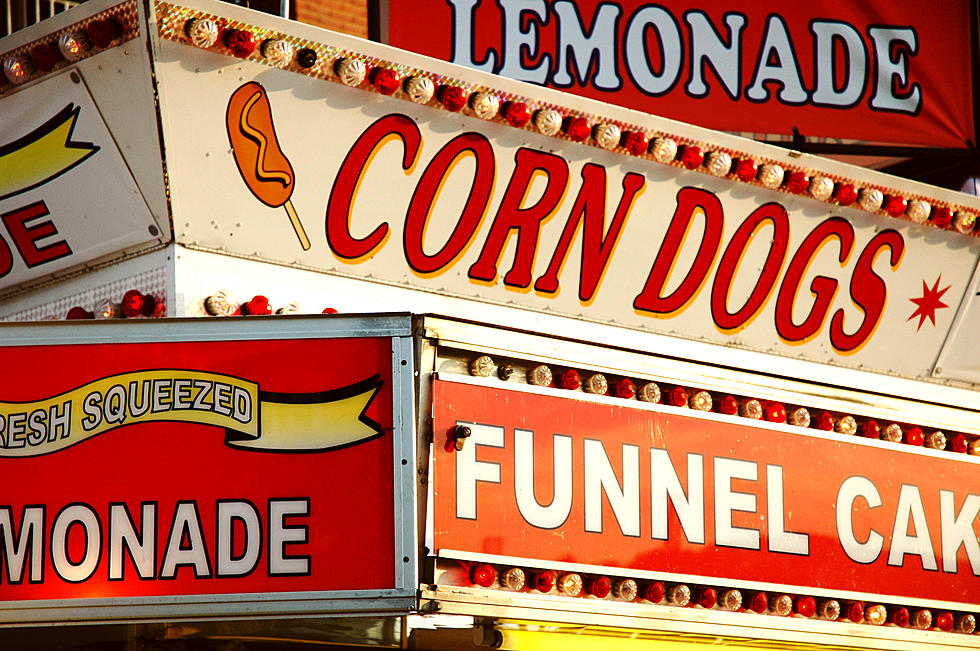 There Is A Grab N Go Carnival Food Event Coming To The Erie Basin Marina
mstroz
If you've been waiting to fill up on deep fried oreos and corndogs, this is the event for you!  And it's coming right to the Erie Basin Marina!
It's been a pretty depressing summer already.  First it was concerts cancelling.  Then it was the county fairs.  Then we heard that even The Taste of Buffalo was going to be doing things a little differently to keep people socially distanced.
Where in the world do we get all that deep fried goodness that we were hoping to fill our arteries with this summer???
Enter your number to get our free mobile app
There's good news!  They are holding a Grab N Go Carnival Food event for three days at the Erie Basin Marina.
According to Step Out Buffalo, Hammerl Amusements is bringing 10 carnival food vendors to the waterfront from July 3rd-5th.
They'll have everything from Fried dough, fried oreos, funnel cakes, corn dogs, cotton candy, sno-cones, popcorn, candy & caramel apples, fresh cut french fries, kettle corn, ice cream, milkshakes, smoothies, fresh squeezed lemonade, pizza, tacos, & grilled cheese sandwiches!!
If it's safety from coronavirus that is a concern for you, worry not.  They will be following all of the state's guidelines to prevent the spread.  They pledge to wear masks, gloves and using hand sanitizer.  They will be requiring that you keep them safe as well by wearing masks when ordering at the windows.
Saturday & Sunday, July 4th & 5th: 11-8pm
Look for the setup at the Erie Basin Marina next to Templeton Landing at 60 Lakefront Blvd.
Gallery — Every Movie Theater Candy, Ranked: