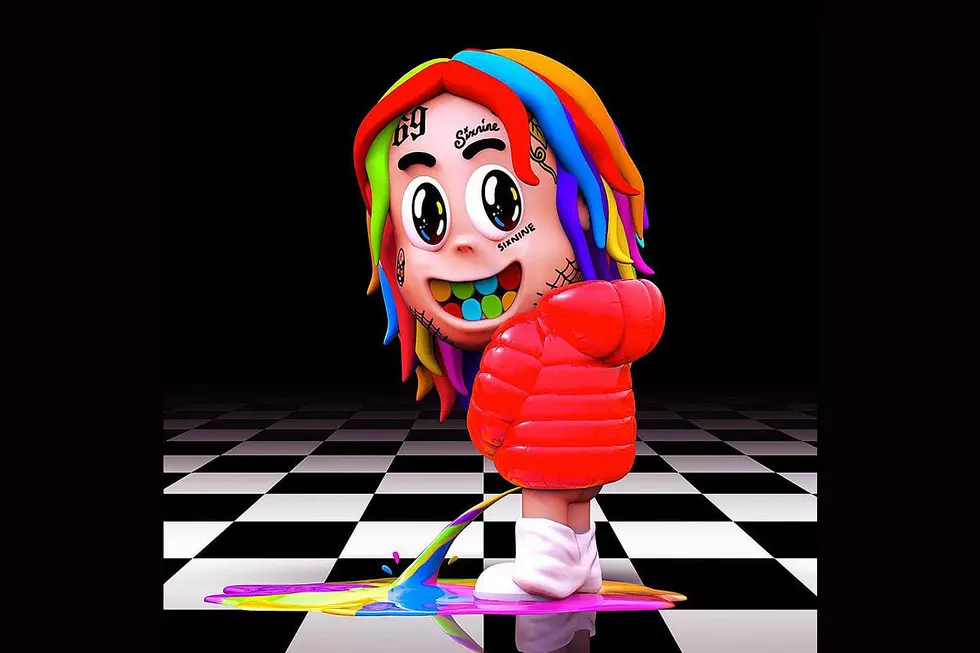 Tekashi 69 May Soon Be Release 👀
TenThousand Projects, LLC
It looks like Tekashi 69 has plans to leave the big house as early as this September! Since his arrest last year in November, Tekashi has been working (Snitching) with law enforcement to get a reduced sentence and his efforts could potentially pay off.
According to TMZ, Tekashi's attorney Dawn Florio, think his chances of getting out of jail this year is extremely likely. Tekashi and his crew was busted on racketeering charges, but with the help of Tekashi, prosecution has been able to put away almost all of his former associates.
His counsel hopes that the judge in his case will grant 6ix9ine time served. If the judge grants this his request, Tekashi can potentially walk free because he's fulfilled his obligations under the cooperation agreement with authorities.