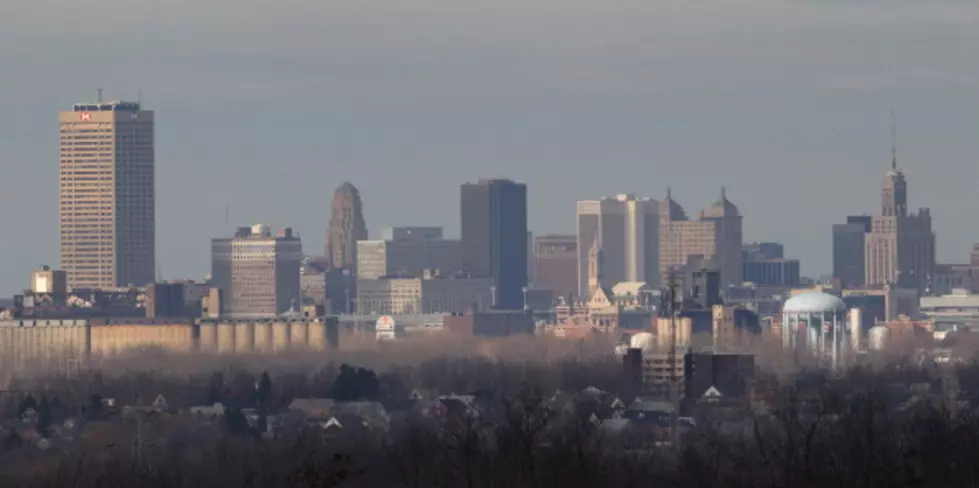 The 33 In Buffalo Is Getting Important Upgrades
Getty Images
Governor Hochul has announced that there will be some new funding coming to Buffalo and Western New York that will help to improve the area and give some extra money to ongoing projects as well.
The money will be used in a variety of ways from improvements to the "green space" around The 33 to helping improve local, cultural attractions like art galleries and gardens.
This news was announced the same day that Niagara County Legislators made the decision to have a gas tax "holiday" that will tie in with the previously announced gas tax holiday in New York State that will begin on June 1st.
The Governor also mentioned that some of the funding will be used for the biggest project WNY will see. The new football stadium will take up a huge chunk of money. There have been many groups speaking out against tax money being used for the new stadium considering how many other projects and businesses could use help as the inflation rates and COVID issues hit them the hardest.
Netflix's Most Popular TV Shows Ever
These are the most popular TV shows ever on Netflix, based on hours viewed in their first 28 days on streaming.
22 Things You Did Not Know About Justin Bieber
LOOK: States With the Most New Small Businesses Per Capita