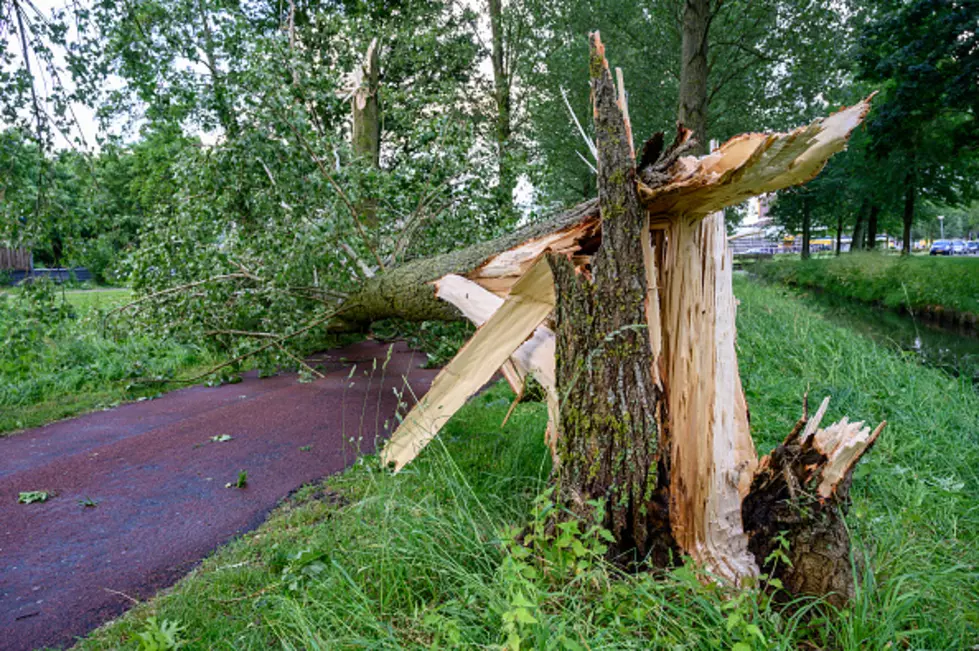 Wicked Weather Wednesday In New York State
Getty Images
The first day of June will be a stormy one in Western New York. Following one of the warmest and nicest Memorial Days in the area, a string of storms will come our way.
The weather over the last few days has been nice and HOT! But we can't complain. As the final days of school are coming to a close, we have been dealing with so much rain! Many people are having a hard time mowing their lawns or getting their landscaping done. The good news? There is a dry stretch and a cooler stretch of weather that is also moving in!
With the unofficial start to summer this past weekend, we are ready for what could be the best summer for concerts in New York State. From The Taste of County to Garth Brooks at Highmark Stadium to Morgan Wallen and tons of other great shows, it may be easier to say who is NOT coming this summer.
Enjoy the great weather today and get outside and take in some fresh air!
Bills Players Who Could Be Surprise Training Camp Cuts
Here are five players who could be "surprise" training camp releases in 2022.
5 Most Underrated Suburbs of Buffalo
The suburbs of Buffalo that do not get enough creedit.
$1.8 Million Home For Sale in Clarence
Step inside the most expensive home
for sale
in Clarence.