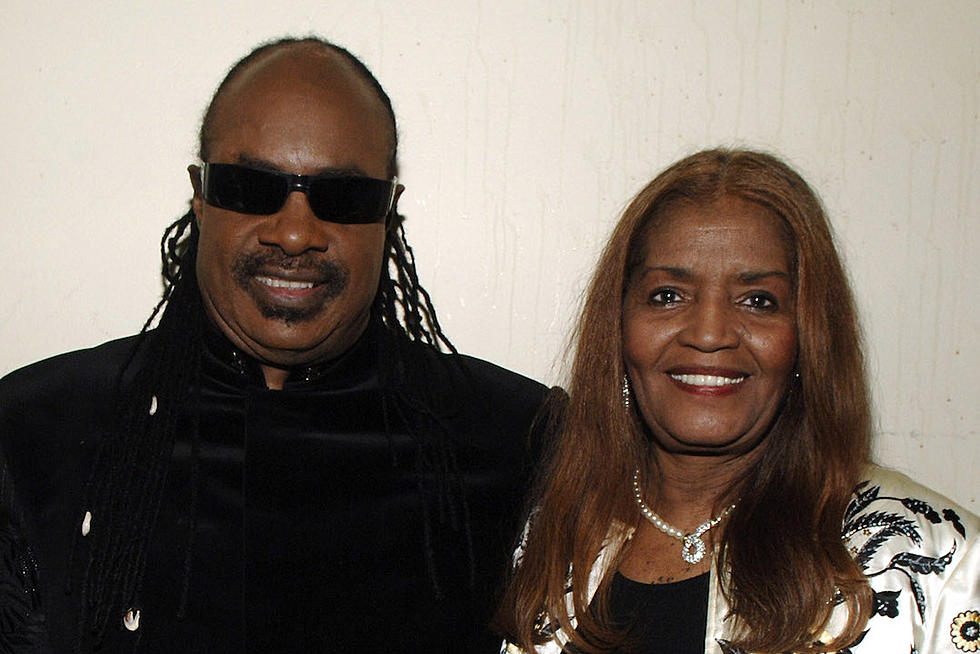 Stevie Wonder Pays Tribute to Motown Songwriter Sylvia Moy: 'I Love You, Sylvia'
WireImage for Songwriter's Hall of Fame
If you haven't heard the sad news, Motown's first female songwriter and frequent Stevie Wonder collaborator Sylvia Moy passed away on Saturday (April 15) of complications from pneumonia. She was 78.
In a letter to Rolling Stone, Stevie paid tribute to Moy and said she made him a better songwriter. She also helped him pen hits like "I Was Made to Love Her," "My Cherie Amour," "Uptight (Everything's Alright)" and "I'm Wondering."
"How do you stop loving the ones you loved for a lifetime? You don't," wrote Stevie. "Sylvia Moy has made it possible to enrich my world of songs with some of the greatest lyrics. But not only that, she, through her participation and our co-writing those songs, helped me become a far better writer of lyrics."
According to Rolling Stone, it was Moy who saved Wonder's career when he was still a young artist signed to Motown. At that time, after the singer stopped churning out hits as a kid act, the label's founder Berry Gordy recruited Moy to assist. In his letter, Stevie said he misses those days but is willing to accept the current circumstances.
"Even in these later years I longed for us to collaborate again, yet who am I to fight with the Most High in His decision to making her one of his angels of song for eternity?" he wrote. "Maybe someday in eternity, at it's given time and space, we will write together again. I love you, Sylvia."
Celebrities We Lost in 2016