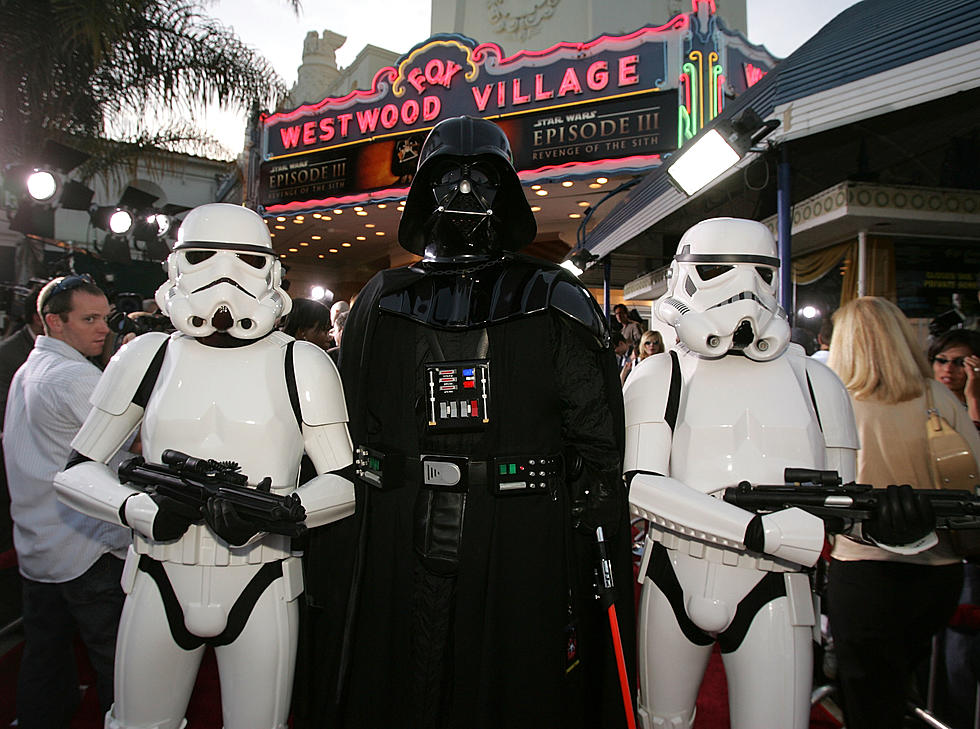 Star Wars Theme Bills Hype Video Is Amazing [WATCH]
Getty Images
If you ask any member of the national media or member of the Bills Mafia the Buffalo Bills might have had the best off-season in franchise history.
With several major signings including Von Miller this offseason Bills fans are eagerly anticipation the start of the new season and the Bills are the odds on favorite to win the Super Bowl. Of course, with so many talented Bills Mafia members there were bound to be some amazing hype videos leading up to the season.
This one was just put out on Twitter and combines two favorites, Star Wars, and The Buffalo Bills.
The Bills are looking at several different players including possible wide receivers, running backs, and cornerbacks in the opening rounds.
The Bills are still open to adding some players from the free-agent market. While the team is close to the salary cap, we found out this off-season that Bills GM Brandon Beane is a wizard when it comes to making contracts work under the current cap.
We wouldn't be shocked to see Beane and Company sign a couple more veterans before or after the NFL draft. Even a blockbuster trade wouldn't shock us if it makes sense for the team's run towards a Super Bowl.
See Who Experts Think The Bills Will Draft In April
As we get ready to head into the NFL off-season, NFL experts across the country are giving their thoughts on who the Buffalo Bills will select in the NFL draft this April.
Best Free Agents Signed By The Buffalo Bills
The Buffalo Bills are gearing up for a run at the Super Bowl next season and some big-time free agents are already reaching out to the Bills looking to join the team. Check out some of the best free agents the Bills have signed in the past.
Bills Mafia's Wishlist For The New Buffalo Stadium
The Bills are building a new stadium and here is a wishlist from Bills Mafia.