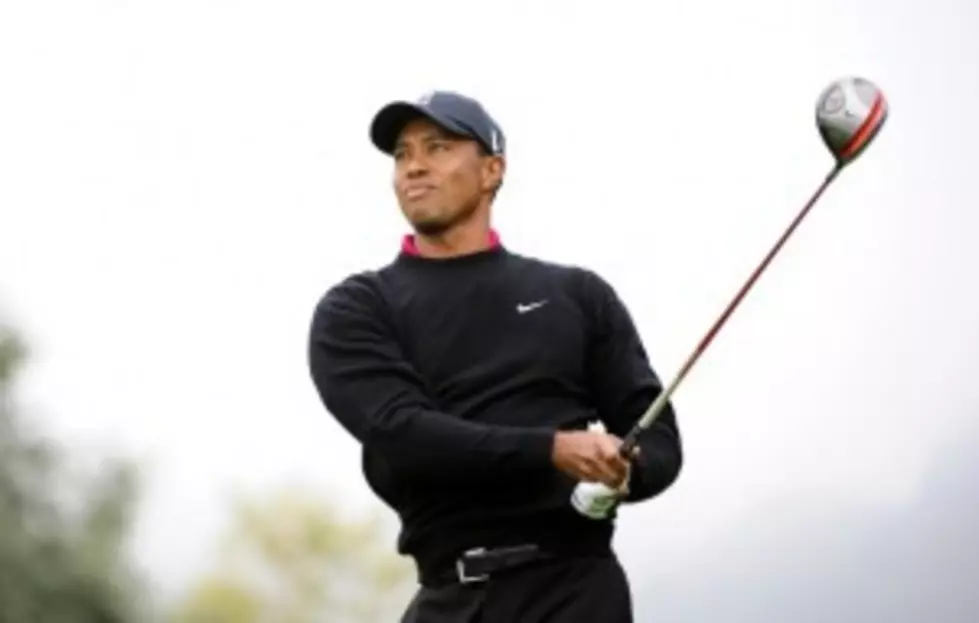 Spectator Throws Hot Dog At Tiger Woods
Seems like hot dogs and Tiger Woods are not a good mix.  A fan over the weekend threw a hot dog at the golfer.  It happened on the seventh green at the CordeValle Golf Club at the Frys.com Open in Northern, CA.
According to ESPN,  the hot dog thrower was quickly subdued and Woods was never in danger.
Woods said he saw the hot dog when he looked up.
The 31-year-old unidentified fan broke security, called out Tiger's name and threw the hot dog. The man was arrested and charged with disturbing the peace. He says the hot dog fell out of his hand. I'm sure they are not buying it.