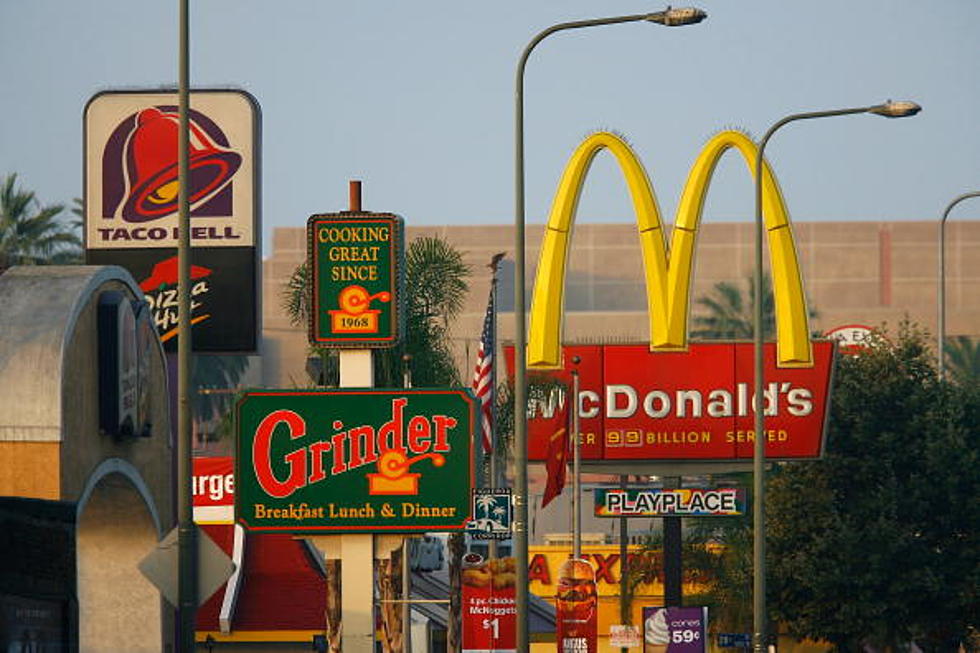 Should You Be Able to Use Food Stamps at Fast Food Restaurants? [POLL]
I'll let that sink in for a minute...
It appears that fast food restaurants (i.e. Taco Bell, KFC, Pizza Hut, etc) have been lobbying the USDA (US Dept. of Agriculture) for the ability to accept Food Stamps...
Generally speaking, the rules that govern the USDA SNAP (Supplemental Nutrition Assistance Program aka Food Stamps) prevent people for using food stamps for 'prepared foods'. However it seems that there is a little known (now I guess much more known) rule that will let these restaurants service homeless people, the elderly and those with disabilities... Fast food restaurants want to change this rule to allow anyone to be served.
Hmmmm... You don't really want to know my opinion lol, so the floor is yours: what do you think,