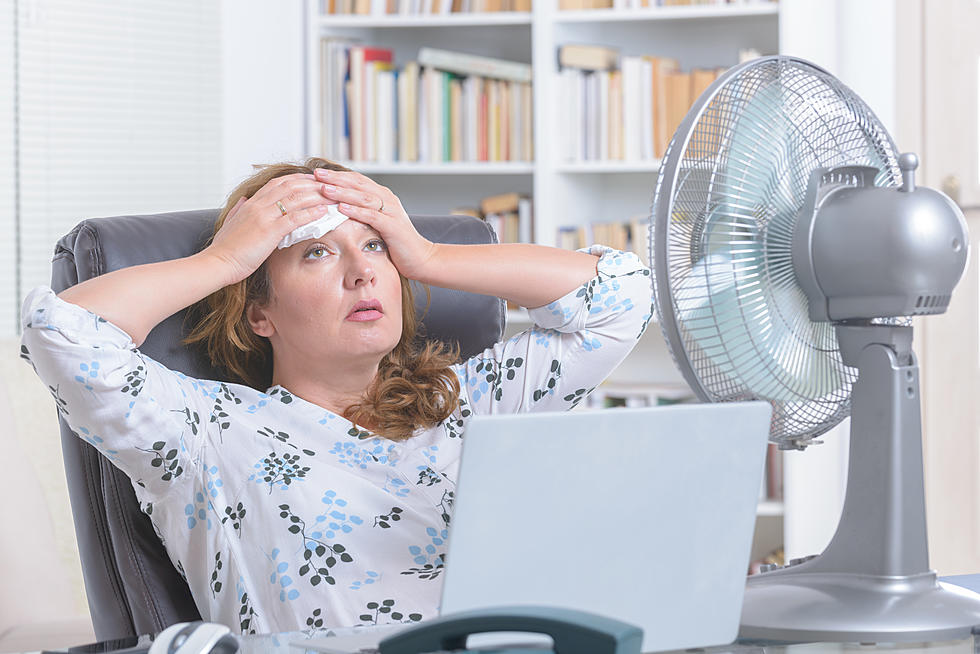 "Mini-Summer" Expected This Weekend Across Western New York
humonia
This week looks like the week we will get all four seasons in one week.
Feel Good Mornings With Dave Fields Mon-Fri 6am-10am
We saw our first snowfall of the year and a massive cold front came along on Monday and drop the temperatures to below freezing on Tuesday morning so parts of Western New York woke up to snow on the ground.
Hopefully, you were not planning on skiing or taking out the snowmobile this week to enjoy some of that white wet snow because Mother Nature is throwing another curveball our way this weekend.
While we have seen highs in only the upper 40s this week, Mother Nature is bringing the heat for the weekend. Starting on Friday, we will see an insane warmup that is going to lead to highs in the 70s by Sunday.
While it will be warm this weekend, we won't get close to the record highs. The record high for October 21st is 81 degrees. That record was set back in 1894.
The record high for October 22nd is also 81 and that record was set back in 1977.
For Sunday, October 23rd the record high is also 81 and that record was set only a couple of years ago in 2020.
The warm weather looks like it will continue through early next week before we head back to more normal temperatures in the upper 50s for the rest of the week.
The good news is that it also looks to remain dry through the warmup which means that it will be a good weekend to get out and about and enjoy our "Mini-Summer" this weekend.
2006 October Snowstorm Buffalo
Massive October Snow Storm In Buffalo: A Look Back
Top 5 Reasons People Hate Living In New York
New York State is an amazing place to live, but it is not all perfect.
2 Million Dollar Western New York Has One-Of-A-Kind Addition
When you buy a home you are always looking for some extras, this home in Clarence has a one-of-a-kind addition.