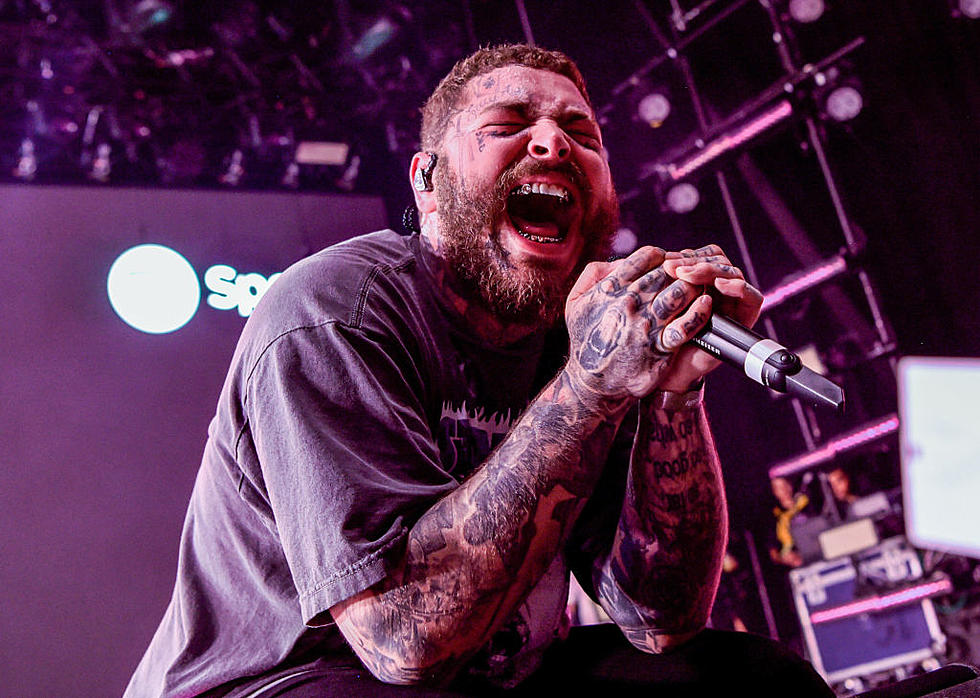 Post Malone Is On The Way To Western New York
Getty Images
It seems that 2023 is really going to be good to those who are looking forward to seeing a good variety of shows, events, and concerts here in Western New York.
Already we've seen several concert announcements that need to go on your spring / summer schedule and now there's another great show to add to your to-do list.
Buffalo Get Ready For Post Malone
According to a report from Billboard, the multi-platinum award winning artist Post Malone is releasing a new album and heading out on a North American tour which will take him to more than 20 cities over the summer.
The If Y'all Weren't Here, I'd Be Crying tour is due to criss cross the continent with dates in various cities like Toronto, Atlanta, Charlotte, Dallas, and Buffalo.
Post Malone is due to put on a show at the Darien Lake Amphitheater on July 17th. Tickets go on sale Friday, May 19, 2023 and can be purchased online via Ticketmaster.
Who Is Post Malone?
Born in Syracuse, NY, in the mid 1990, Austin Richard Post is a rapper, singer, songwriter, and record producer who has several highly acclaimed records under his belt.
Post fell in love with music at an early age as his father was a DJ in the Syracuse area before the family moved to Texas in the early 2000s.
Malone struck it big when his song White Iverson took off in 2016 hitting the Billboard Hot 100 charts. Since then his career has taken soared to some serious highs with him working with several other famous artists and having sold more than 13 million albums and more than 95 million digital singles.
These achievements have made Post Malone one of the most successful artists of all time.
Micah Hyde's 3rd Annual Charity Softball Game
Star NFL Defensive Back Micah Hyde was joined by several other members of the Buffalo Bills for Hyde's 3rd Annual Charity Softball game at Sahlen Field in Downtown Buffalo.
OLG Stage at Fallsview Casino 2023 Concerts
The brand new concert venue in Niagara Falls has several big-name acts coming through in 2023