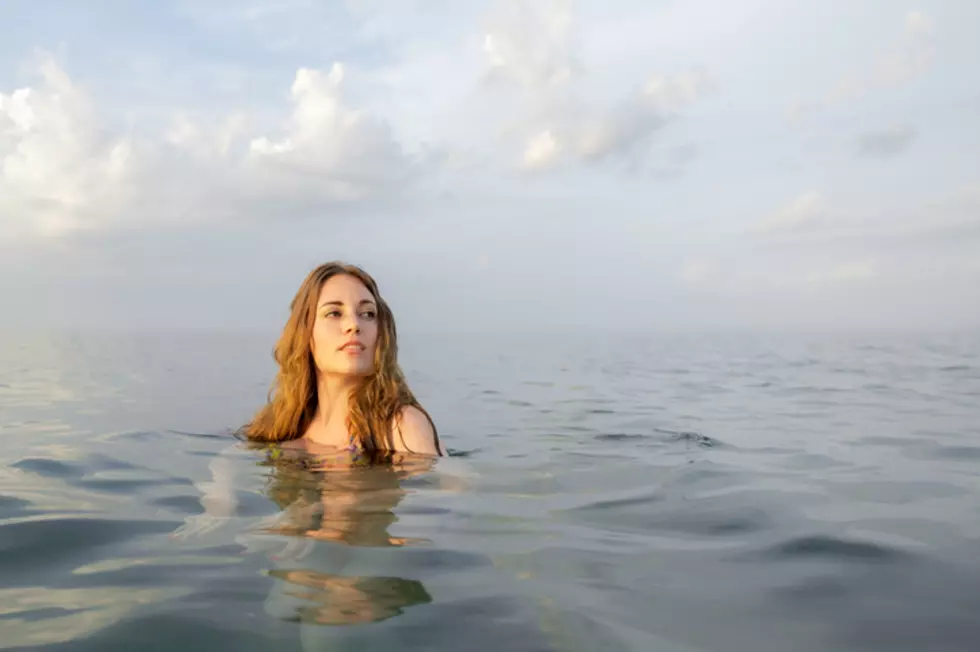 5 Places To Swim In The Nude In New York
LouieBaxter
As the weather heats up more and more people want to cool off with a quick dip in some water. Want to feel even cooler? How about ditching your clothes before jumping in at these 5 places.
Feel Good Mornings With Dave Fields Mon-Fri 6am-10am
WARNING - Before heading out to these spots, know that in New York State you can be fined or arrested for being naked in public, so please swim at your own risk. 
Check Out 5 Places To Swim Nude In New York
1 - Copperas Pond in North Elba - Copperas Pond is part of a campground in the Adirondacks.  Clothing is optional so chances are you will see some nude swimmers.
2. - Potters Falls in Ithaca - Techinally swimming of any kind is illegal at Potter Falls but you will see plenty of people cooling off in the water. Plus because of the remote location, it is not out of the question to see some nude sunbathers and swimmers enjoying all that nature has to offer.
3. Skinny Dip Falls in Westfield - The name says it all. When you get to the parking lot at Skinny Dip Falls you must follow a dirt road to a cottage. From there you will see a sign for the Nudist area. Feel free to shed those clothes and enjoy sunshine all over your body.
4. Split Rock Hole in New Paltz - Most of the swimming area is for clothed people but as you make your way past the bridge, you will notice a welcome sign for nude swimmers. **UPDATE** Clothing is required. In accordance with New York State Law, public nudity is prohibited at Mohonk Preserve.
5. Steph's Pond in Williamson - Steph's pond is a private swimming and sunbathing area that allows activities to be performed in the nude. Since this is private property, you have to make a reservation before heading out for a quick skinny dip.
These Are The Happiest Cities In New York State
Lots of people always like to ask why you live here in New York, and there are a million amazing reasons to give.
Top 5 Best Cities To Live In New York State
Here are the Top 5 best cities to live in in the State of New York.
5 "Rules" That Are Broken By Every Western New Yorker
It happens....you don't try to break a rule but you are living life and it is just more convenient to break a simple "rule" than to abide by what society tells us we need to do.