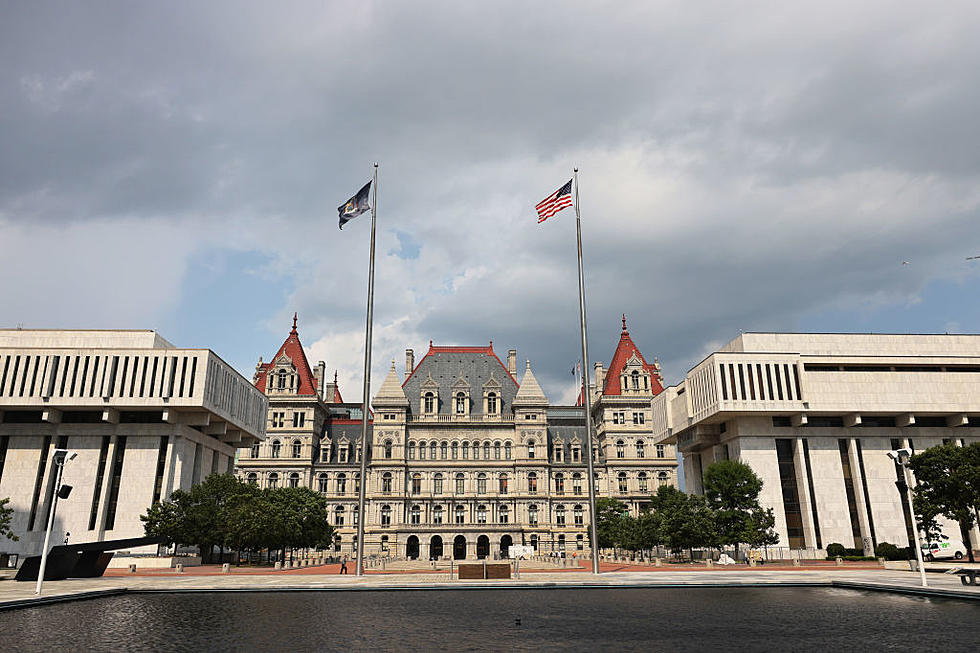 New York State To Withhold Millions in Aid From Counties
Getty Images
New Yorkers pay a lot of money in taxes. Some of those taxes go to the local city, town, or county they live in to fund services in their area, while other parts of their taxes go to New York State to cover other programs and services on a larger level.
Many countries across the country do not receive enough taxes from the local area to be able to afford all of the programs and services they offer. Some of those services counties are mandated to provide whether they receive enough revenue or not. To help offset some of those costs, New York State often receives millions in aid from the Federal government to counties to help them pay their bills.
However, it appears that New York State might be holding back some of that money it owes to counties and it has some local government officials worried they're going to need to raise taxes, again.
According to reporting from LoHud, local county offices all across New York State are worried that if Governor Hochul continues to hold back more than $200 in federal aid that was designed to help cover Medicaid costs in the state, counties will find themselves in a tight situation.
According to the Governor's proposed budget, starting April 1, 2023, New York State would retain nearly $626 Million in federal Medicaid funds and not pass that money to New York's 62 counties. That would create an immediate budget hole for many with places like New York City losing out on more than $340 million.
In recent years, places like Erie County have spent billions of dollars on Medicaid services and these cuts will have an impact on all of our taxes in the future.
8 Things You Think You Can Write Off On Your Taxes, But Can't In New York
Celebrities Who Ran Into Serious Tax Troubles
Below, you'll find 21 famous celebrities who ended up owing anywhere from hundreds of thousands to millions of dollars to the IRS in taxes.
10 Tax Preparers With Great Reviews In WNY