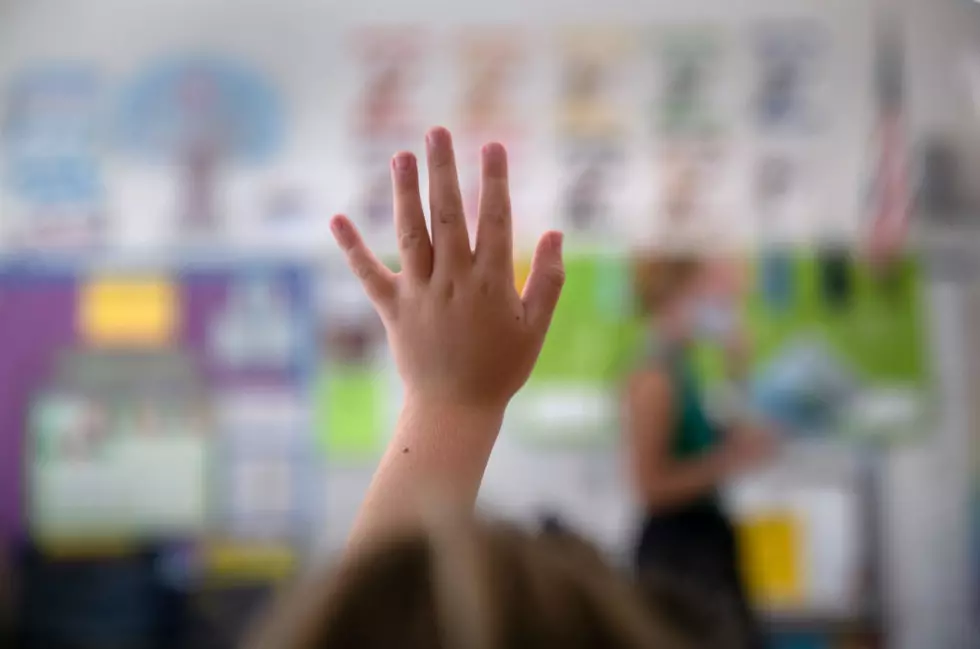 New York Wants To Expand Universal Pre-K Program
Getty Images
Expanding educational opportunities across the country has been a key requirement of many parents and government officials as a way to help close the learning gap that has prevented many in America from being able to advance financially in society.
To help accomplish that, the New York State Legislature added nearly $1 billion in funding for the Universal Pre-Kindergarten program in 2021 and an additional $100 million in 2022 to help create thousands of additional classroom spaces for 3 and 4-year-olds to begin their educational career.
Listen To Ed-Nice Every Monday Through Friday At 10 AM on Power 93.7 WBLK
In Western New York, there are at least 38 programs that are being run in Erie and Niagara County. Those programs have their funding administered by the local school district and then funds can be distributed to the individual pre-k programs, that could be publicly or privately run to assist prepare preschoolers for Kindergarten and 1st grade.
The current program expansion has worked well and now state officials are looking for half-day Pre-K programs that are willing to expand to full-day programs. Those programs looking to increase their services are now eligible to apply for a share of an additional $25 million in funding that's available to help them supplement programming.
You can check here on the New York State Education Department website for a full list of Pre-K programs in the state. You can also take a look at the NYSED FAQ that covers a lot of information about signing up your kid for Pre-K.
The Buffalo Public School District also has a lot of additional information available as well right here.
These Counties Have The Most Food Stamp Recipients Per Capita In New York
SNAP usage has increased across the state since the start of the pandemic
The Best High School Rivalries In Western New York
East vs West, TNT, Paw Vs Claw, here are the best High School rivalries in Western New York
These Are The 9 Richest Places To Live in New York State