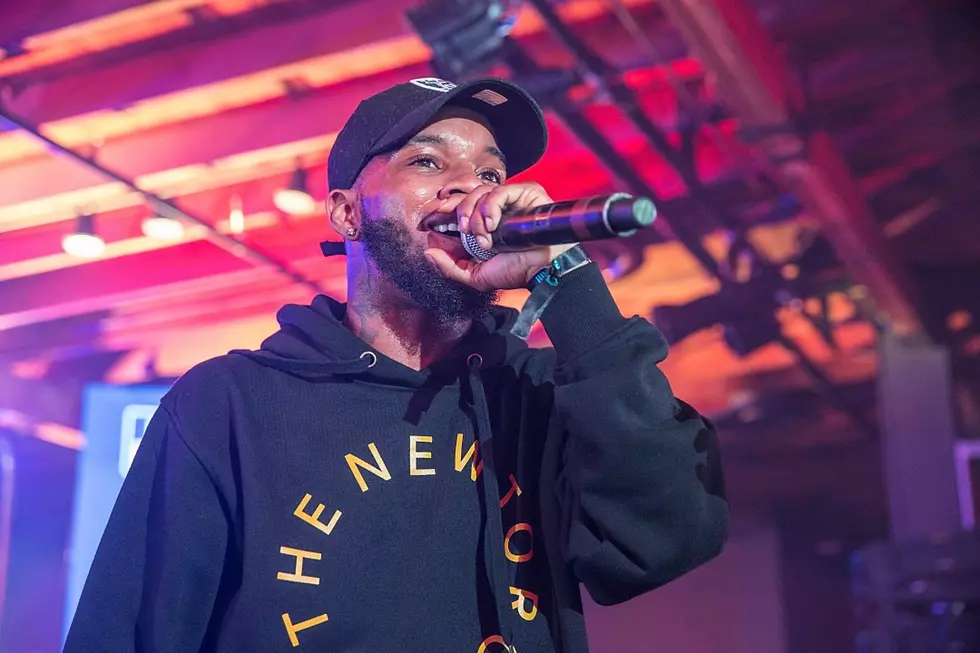 New Music Monday—Bryson Tiller links with Tori Lanz on new track!
Rick Kern, Getty Images
Finally it happen!! Tory and Bryson finally connect for a banger!!  "Keep in Touch," the latest release in Tory's Fargo Friday series but we have it today for you!!
On this joint they both talk about their past girls!!
Quick verse from Bryson-"I fell in love with you / I fell in love, girl, I miss us / God, I want fun / Got me so sprung / 'Cause you, you're the one I want," check out the entire song below!