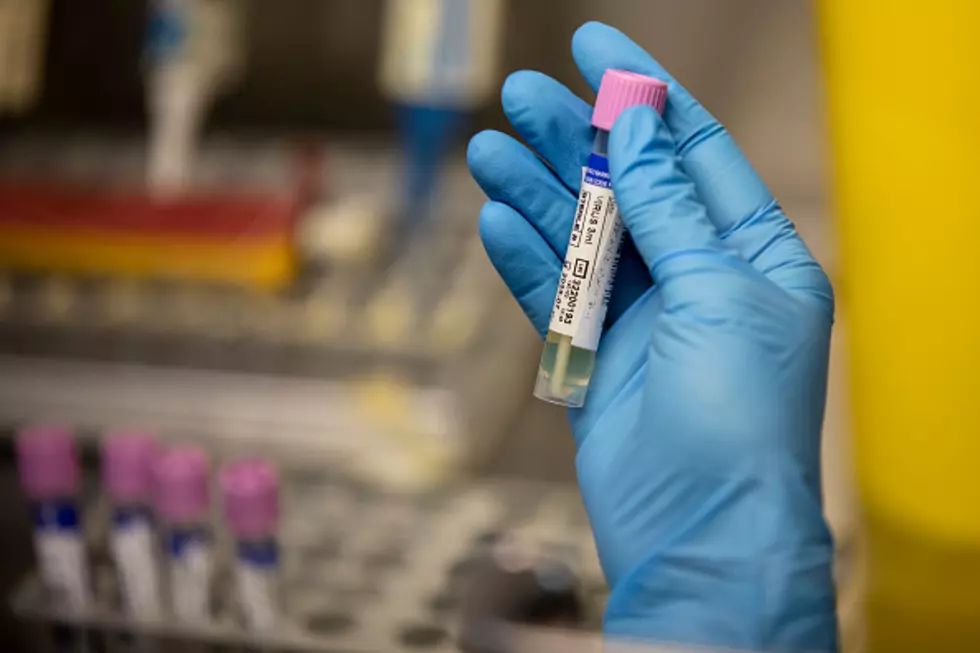 Monkeypox Detected in Erie County
Getty Images
You may have heard about the virus known as monkeypox over the last several weeks and months in the news and on social media.
The virus is known to cause flu-like symptoms and commonly a rash as well.
The first case of monkeypox has been detected in Erie County.
Erie County Department of Health made the announcement on Wednesday through their website and on social media, that a case of monkeypox has been found in a county resident.
That resident is currently in isolation and contact tracing is currently taking place. It currently poses no health risk to the general public, according to the Department of Health.
Monkeypox is a rare virus that is spread by close human contact, according to Erie County Health Commissioner, Dr. Gale Burstein.
It can be spread by being in close proximity to an infected person's skin lesions and also (less commonly), other bodily fluids and respiratory droplets. Monkeypox commonly doesn't cause serious health problems but it can result in both hospitalization and death, which makes it a virus that is noteworthy.
Dr. Burstein says if you have a new rash that you can't find a reason for, you should seek medical help and avoid others while the cause is investigated.
Monkeypox typically lasts 2-4 weeks, although the incubation period lasts 1-3 weeks.
According to the Erie County Health Department, they are trying to vaccinate close contacts of the Erie County resident who became infected with monkeypox.
The identity of the person who has monkeypox will not be released to protect the patient's privacy.
15 Of New York State's Most Wanted Criminals- August 2022
Below are individuals wanted by the New York State Department of Corrections and Community Supervision's (DOCCS) Office of Special Investigations who have been designated as its
Most Wanted Fugitives
. They should be considered armed and dangerous. This list is current as of 08/01/2022:
NEVER attempt to apprehend a fugitive yourself. If you have information on the location of any of these fugitives, you can contact OSI 24 hours a day / 7 days a week to report it. All leads and tips are treated as confidential information.
If an immediate response is necessary, such as you see the wanted person at a location, please call "911" and report it to the police.
2022's Best Places To Live In Western New York
The latest ranking of the best place to live in Western New York was released and the Top 10 might surprise you
LOOK: What major laws were passed the year you were born?
Data for this list was acquired from trusted online sources and news outlets. Read on to discover what major law was passed the year you were born and learn its name, the vote count (where relevant), and its impact and significance.