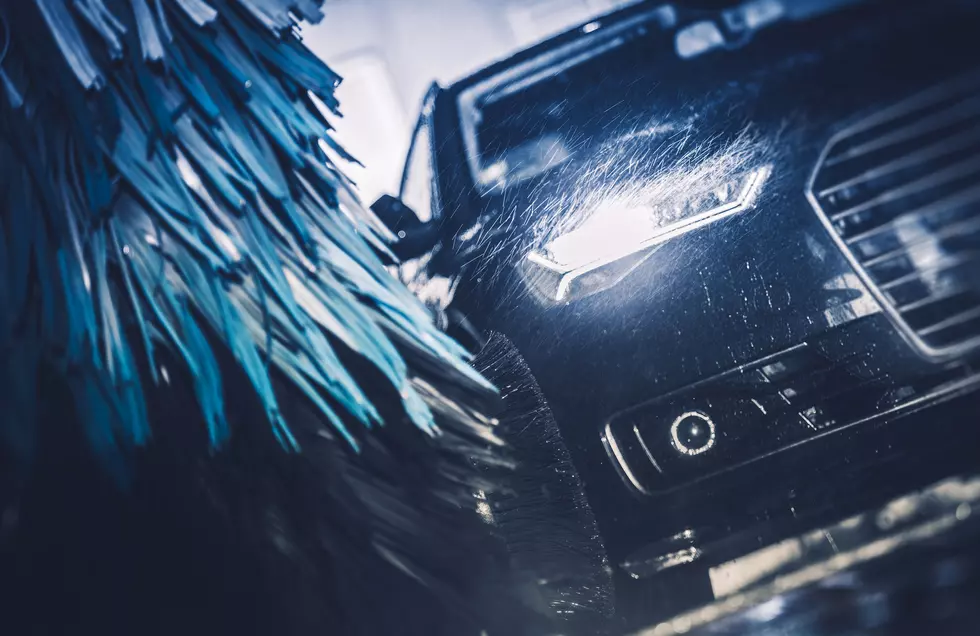 Is A Mega Carwash Coming To Hamburg?
welcomia
On the heels of a new car wash opening on Southwestern Boulevard in Hamburg, it looks like another mega carwash could be opening up soon in the town.
Feel Good Mornings With Dave Fields Mon-Fri 6am-10am
It was about a month ago that a new massive carwash open up on Southwestern Boulevard right near South Park Ave in Hamburg. It is located by the Tractor Supply and when they first opened and offered a free wash, the traffic was backup for miles along South Western Boulevard.
Well, that new carwash might soon have some competition. According to a post on Nextdoor.com, it looks like another mega carwash might be opening up soon in Hamburg. Here is what a member of the website posted a couple of days ago.
Does Hamburg really need another carwash? Plus traffic would be absolutely crazy at that location. If you didn't know that old TGI Friday's is located right across the Wegman's on McKinley parkway and even though it is in the mall parking area, that area is always busy with traffic. I can't imagine how much busier it would get if a mega carwash is built there.
While there are still some stores located inside the mall like Best Buy, Old Navy, and the BFLO Store, wouldn't it be nice if we saw something better than a carwash put in place of the old TGI Fridays?
How about luring IKEA to come to the area? Plenty of Western New Yorkers would love to see that. What about bringing back a Swiss Chalet or maybe putting a Duff's in that spot?
While it is great to get any business to open in the area, what about something that is more wanted or needed in the area?
5 places we used to love Shopping At
Growing up there were so many amazing places to shop here in Western New York.
Never Do These 7 Things While Shopping In New York
If you are going out to pick up some groceries today, here are 7 things that drive New Yorkers crazy.
5 places Buffalo Natives used to love shopping at
Buffalo was full of amazing stores we used to love shopping at.