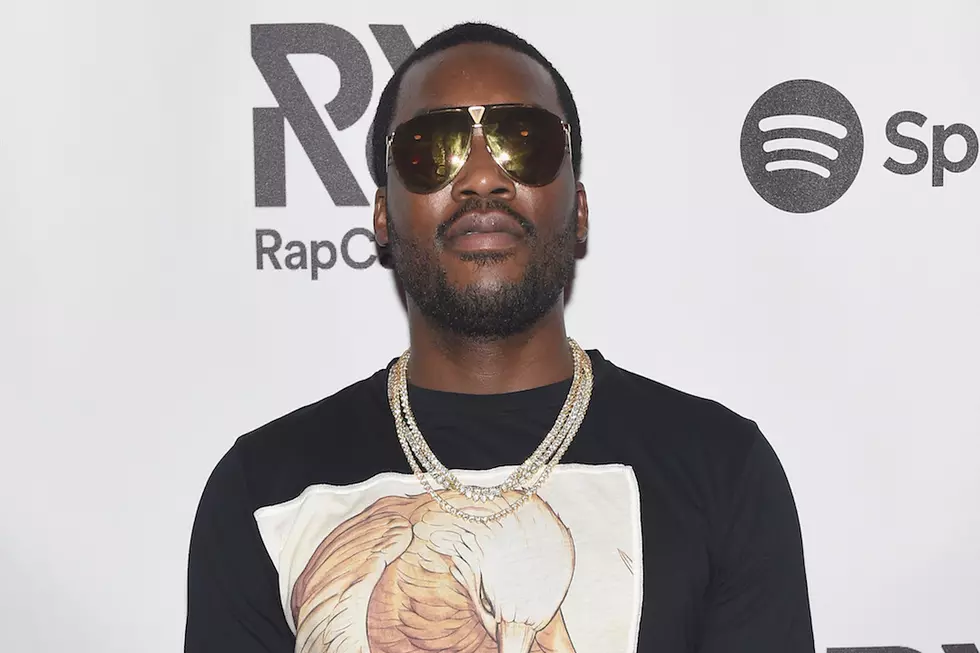 Meek Mill's request for bail goes to the Supreme Court
Marcus Ingram, Getty Images
So according to  Billboard that Philadelphia district attorney Larry Krasner has backed the imprisoned rapper's request for release on bail and submitted a motion to the Supreme Court.
The homie Meek was sentenced in November and was denied his request for bail in December.  Meek's lawyers has began the process to have Judge Brinkley removed from the recording artist's case. He claimed that she imposed a harsher-than-usual sentence on the rapper which I think she did!
Meek Mill is currently incarcerated right outside the Philly!
PS- I wonder if Meek Celebrated to Villanova win on Saturday. (He's a big Hoop fan)