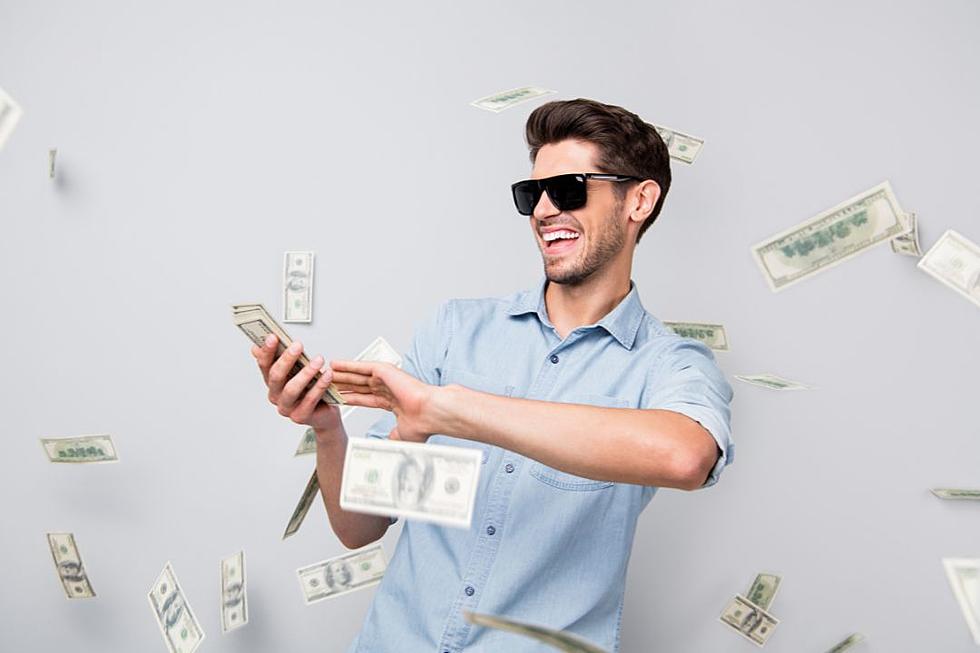 Family Devastated After Man Throws $200,000 From Shared Bank Account Onto Highway
ThinkStock via Getty Images
A family is furious after a man emptied their shared bank account by tossing $200,000 cash out the window while driving on a highway to "bless others."
According to NBC 15, Colin Davis McCarthy, 38, is responsible for the recent freeway frenzy on Interstate 5 in Eugene, Ore.
Speaking to state troopers, McCarthy claimed he tossed the cash because he is "doing well" in life and wanted to share his bounty with others.
While other drivers indeed found good fortune amid the roadside cash grab, McCarthy's family members don't feel as lucky after their life savings were emptied onto a highway.
Unfortunately, there's nothing the police can do after all the cash was quickly snatched up since the funds were part of a shared bank account.
"Because it's shared, they both have equal interests in the money," Oregon State Police Lieutenant Jim Andrews said.
READ MORE: Man on Reddit Devastated Because He Has an 'Unlucky' Daughter
McCarthy's stunt, while dangerous, wasn't technically illegal, so he has not been charged with a crime.
"The most likely thing that he could have been charged with in a situation like that where there is danger being created because of his actions is disorderly conduct, potentially reckless endangering, but most likely, disorderly conduct," Andrews said.
"I know the troopers considered charging him with that or arresting with that, but in conversation with him, they elected not to," he added.
While the family realizes their odds of recovering their cash are very slim, they're asking anyone who found any of the money to return it to the Oregon State Police as the cash is "very much needed" by the family.
Dysfunctional Celebrity Families