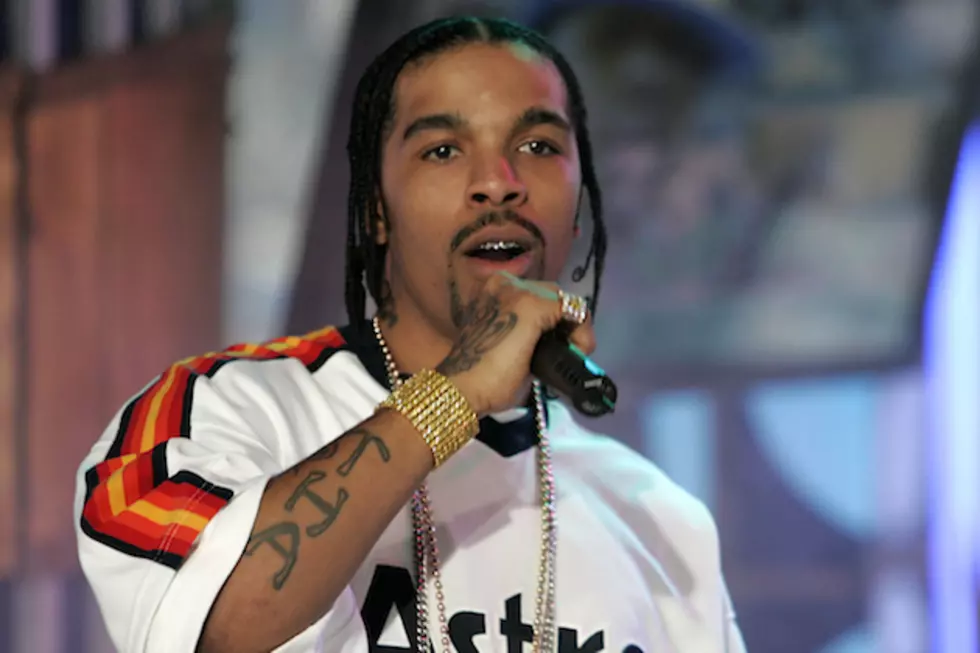 Lil Flip Held in Contempt, Arrest Warrant Filed
Vince Bucci, Getty Images
Lil Flip is in trouble with the law again. The Houston rapper was a no-show in court Thursday morning (April 18) and now a arrest warrant is out for him.
According to TMZ, a judge held Flip in contempt and wants him arrested.
The rapper's attorney said that his client wasn't informed that he had a hearing and is working to clear the matter up.
When the cops pulled him over, they discovered weed and an AR-15 rifle in the vehicle.
The rapper was charged with third-offense possession of marijuana, possession of a firearm in the presence of a controlled dangerous substance and speeding.
There's still no word on Lil Flip's whereabouts.
Watch Lil Flip's 'Game Over (Flip)' Video