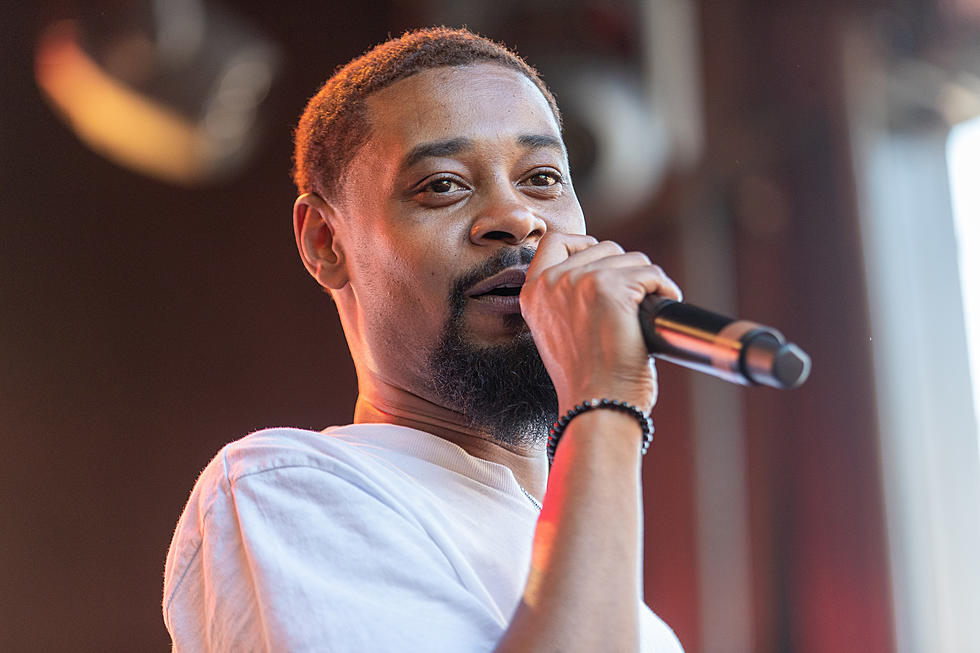 Danny Brown Admits His Current Stint in Rehab Has Been a Humbling Experience
Mat Hayward/Getty Images
Danny Brown is sharing his personal experience and journey during his current time in rehab.
On Tuesday (May 9), Danny Brown shared a tweet promoting his new episode of his podcast titled The Danny Brown Show. In this teaser, the Detroit rapper opens up about his recent stint in rehab, stating, "I will say, man, being in treatment and all that s**t, one thing it did do, it humbled the f**k out of me."
Brown went on to acknowledge how his time in rehab has been a humbling experience, explaining, "You know, just showed a lot of gratitude man, for...like I got a cool-ass life, man, you know what I'm saying? Like, 'cause you know you hear other muthaf**kas' stories. Like a lot of these muthaf**kas, man, that's in there, you know, they had drinking problems, drug problems and all that s**t, they got to go back to work."
Brown continues, "They gotta go and work a real regular 9-to-5 job, like, you know, I have one of the best jobs in the f**king world, man. And so, I was taking a lot of s**t for granted, man. So I will say, man, like, I'm back. Your boy is back!"
On March 29, Brown made the decision to admit himself into rehab after making comments about his management and label during episode 47 of The Danny Brown Show, specifically at the 9:09-mark. During the episode, he initially urged fans to participate in the #FreeDanny campaign, but he later backtracked on this statement and posted a series of tweets revealing he could be seeking help for abusing alcohol. 
"Aye chill out with all the #FreeDanny shit I was drunk and talking s**t," Brown said in a tweet. "And that's why my dumb a*s is checking into a treatment tomorrow, got nothing but love for dart and warp so chill out the album is mastered."
Watch the latest episode of The Danny Brown Show below where he reveals how his time in rehab has shaped him and more.
Watch Danny Brown Admit His Current Stint in Rehab Has Been a Humbling Experience
Watch the Latest Episode of The Danny Brown Show
See the Definitive List of Bizarre Tweets From Rappers