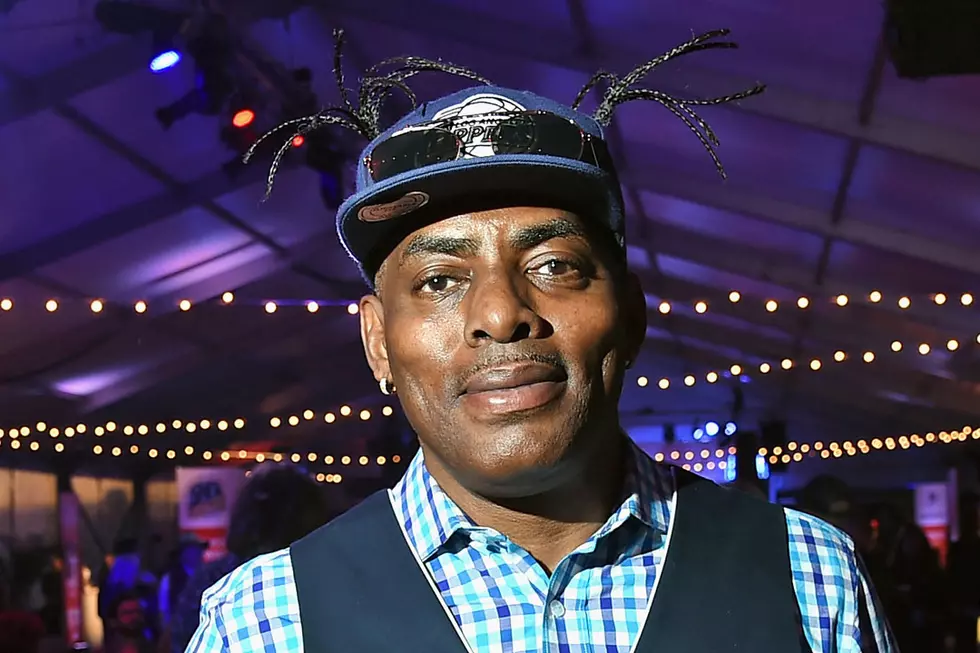 Coolio Cause of Death Revealed
Michael Loccisano/Getty Images for NYCWFF
Coolio's cause of death has been revealed. The rapper died last year as a result of having several different drugs in his system combined with other health complications.
On Thursday (April 6), Coolio's family spokesperson and his manager, Jarel "Jarez" Posey, shared the news of the rapper's cause death with TMZ after receiving official word from the coroner. Coolio died from the effects of fentanyl, heroin and methamphetamine.
The Los Angeles County Medical Examiner's Office website lists the cause of death as "effects of fentanyl, heroin, and methamphetamine." Other significant conditions listed by the M.E. are cardiomyopathy unspecified, asthma and recent phencyclidine use, otherwise known as PCP.
His severe asthma and cigarette use for several decades also played a factor in his death.
On Sept. 28, 2022, the "Gangsta's Paradise" artist was found dead in a friend's home in Los Angeles. Coolio, who died at 59, reportedly was in a friend's bathroom at the time of his death. At 4 p.m., paramedics were called, however, Coolio was pronounced dead at the scene. His manager said he had died of cardiac arrest. Police confirmed there were no drugs or drug paraphernalia found at the scene.
Hip-hop fans recognized Coolio for his 1994 single "Fantastic Voyage" and 1995 hit track "Gangsta's Paradise." The latter earned the Compton-bred rapper a No. 1 on the Billboard Hot 100 chart. The song appeared on Gangsta's Paradise, his 1995 album.
Before his passing, the veteran MC was still actively performing. His last show was alongside artists like Vanilla Ice as part of the I Love The 90s Tour in Texas the same month he died.
See Hip-Hop Artists We Lost in 2022
Rest in power to these beloved artists.