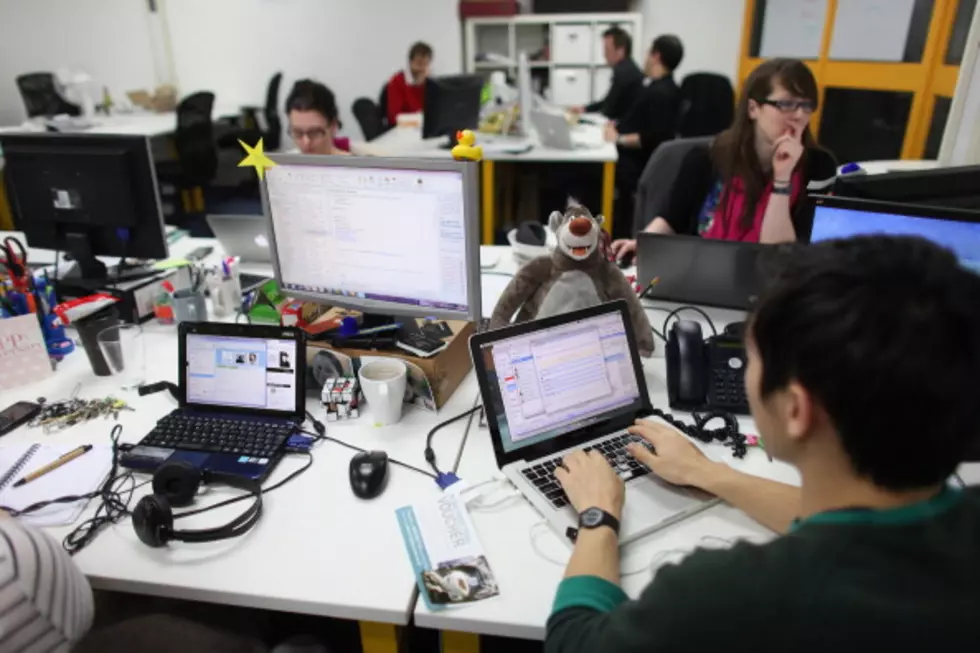 Could ChatGPT Be Banned In New York Schools?
Oli Scarff/Getty Images
If you are one of the many people who read that headline and first asked "What is ChatGPT" you are not alone.
Feel Good Mornings With Dave Fields Mon-Fri 6am-10am
ChatGPt is a new chatbot that was created in 2022 that allows Artificial Intellance to write and interact more like humans.
So why could ChatGPT be banned in schools all across New York State? Well, the program works so well that some students were using ChatGPT to write papers and do other homework. It looked like it was done by the students but it was actually done by ChatGPT.
Schools in New York City have already banned the use of ChatGPT. According to Forbes.com, the largest school district in the country was worried about cheating.
New York City Public Schools banned ChatGPT in early January, due to concerns over cheating and that the tool doesn't help "build critical-thinking and problem-solving skills,"
The New York City school district isn't the only district to ban the use of ChatGPT or to remove the program from school-owned devices.
Seattle Public Schools and the Los Angeles Unified School District each banned the use of ChatGPT in 2022.
So will we see all school districts in New York State ban the use of ChatGPT? It could happen this year and more and more people become aware of the program and the developers fine-tune it.
The developers are also working on a program that could detect when someone uses copy generated from ChatGPT. This would make it more difficult to pass off the work of the program as your own.
Top School Districts In WNY
Here are the latest rankings of School districts in Western New York.
The Best High School Rivalries In Western New York
East vs West, TNT, Paw Vs Claw, here are the best High School rivalries in Western New York
Favorite School Lunches
School is almost back so what is your favorite school lunch?