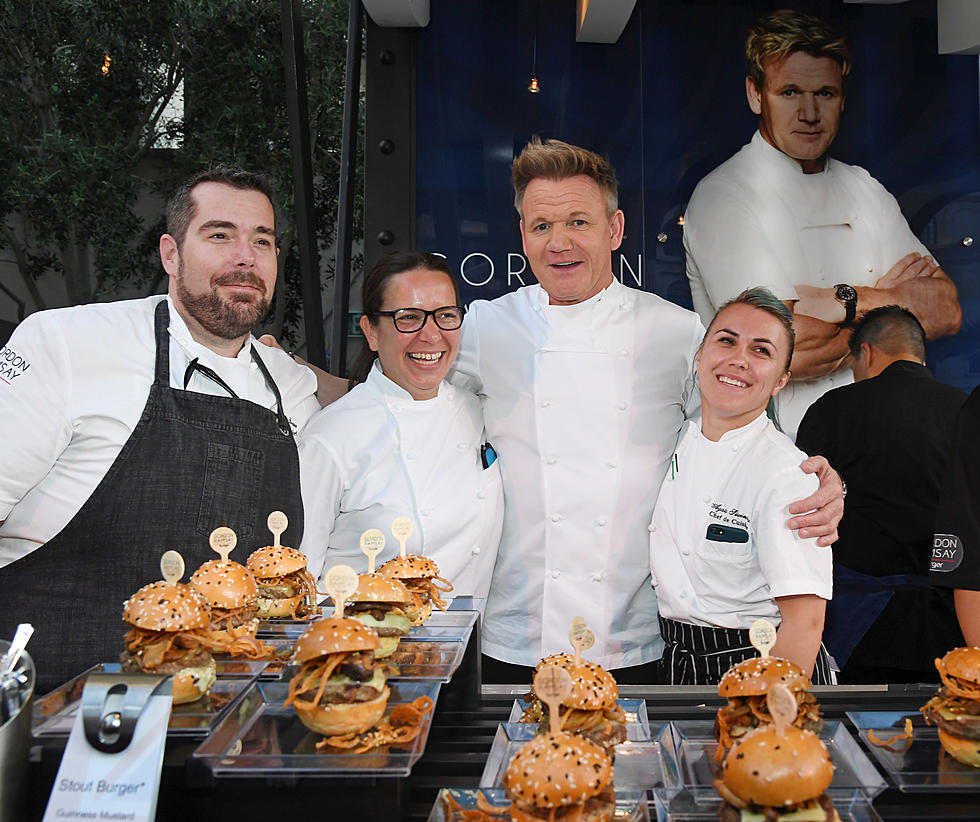 Bills Mafia Starts "Let's Go Buffalo" Chant On National TV Show
Getty Images for Vegas Uncork'd
It is not football season yet, but the Bills Mafia is still everywhere.
Feel Good Mornings With Dave Fields Mon-Fri 6am-10am
The most passionate fanbase in the NFL doesn't take a day off during the offseason.
Check out this video of a member of Bills Mafia and a contestant on the TV show "Master Chef" starting a "Let's Go Buffalo" chant in the middle of the competition.
No matter where you go Bills Mafia is there! Carla was auditioning to be the chef from the Northeast on the latest season of Master Chef.
She presented her Homemade Manicotti with Crawfish & Shrimp to the judges with the hopes of getting three of them to say yes in order to move on to the next round. Unfortunately, Carla got two nos and was eliminated from the competition.
While she didn't win the competition, she did represent Bills Mafia all the way and that makes her a winner in our books.
As for the Buffalo Bills. They continue with their off-season training and are holding OTAs this week at Highmark Stadium.
The Bills will be working out in Orchard Park over the next couple of weeks, before packing up and heading back to St. John Fisher College in Rochester for their official training camp in July.
The Bills are set to kick off their preseason on August 12th against the Colts and will be on the road in New Jersey to take on the Jets on Monday, September 11th to start the season.
6 Names Western New Yorkers Call Bills Stadium
The Buffalo Bills have been around for a long time and ever since they moved to Orchard Park, Western New Yorkers have called the stadium several different names.
Gallery Credit: Dave Fields
The Newest Buffalo Bills Jersey Numbers
Gallery Credit: Brett Alan
5 Of The Worst Free Agency Signings ByThe Buffalo Bills
Gallery Credit: Brett Alan