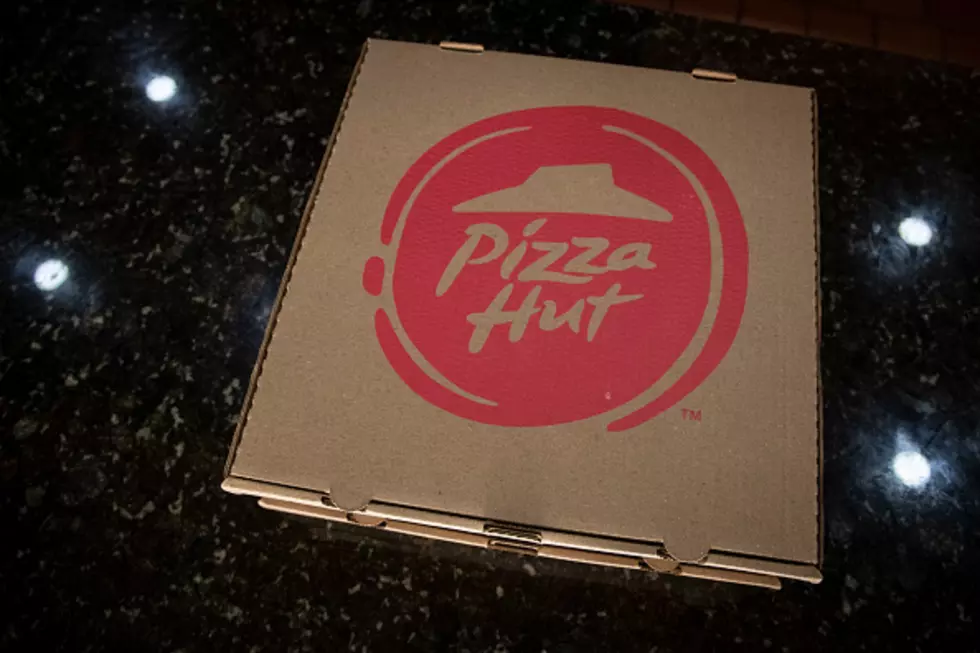 Another Pizza Hut Location Has Finally Opened in Western New York
Getty Images
There's absolutely no shortage of pizza in Western New York. Buffalo-style pizza places are all over Western New York, which is the most underrated pizza style in the country.
Buffalo does still have national chains though. Domino's, Little Caesar's and Papa John's have locations in Western New York.
Pizza Hut was in Western New York for years, which was the most popular in the '80s and '90s. However, interested seemed to wane in the 2010s and Pizza Hut left Buffalo by 2020.
However, Pizza Hut is returning in a big way. There will be many carry-out locations opening in Western New York, with two which have already opened in Buffalo and Cheektowaga.
There's a third location that just opened, which is located on Transit Road in Depew, according to Buffalo Business First.
Pizza Hut locations in Buffalo are also on DoorDash, so people can have it delivered to their homes if they don't feel like driving there. There are seven more Pizza Hut franchise locations planned for the Buffalo area, which should gradually open in the few few months and into 2024.
Pizza Hut is nostalgic for many people in Western New York. We love our Buffalo-style pizza over anything else, but Pizza Hut's old buildings and Book It program were essential for childhoods here, including myself. We use to always go to the one on Niagara Falls Blvd. in north Amherst, which was across the street from the Tops that is still there.
Are you excited for Pizza Hut to be back in Western New York?
Top 5 Places For New York Style Pizza in Buffalo
The best spots for New York style pizza in the Buffalo area.
15 WNY Pizza Places That Are Criminally Underrated
Why aren't these pizzerias in Buffalo more popular?
The Top 40 Pizza Places in Western New York
The best pizza spots in Buffalo!