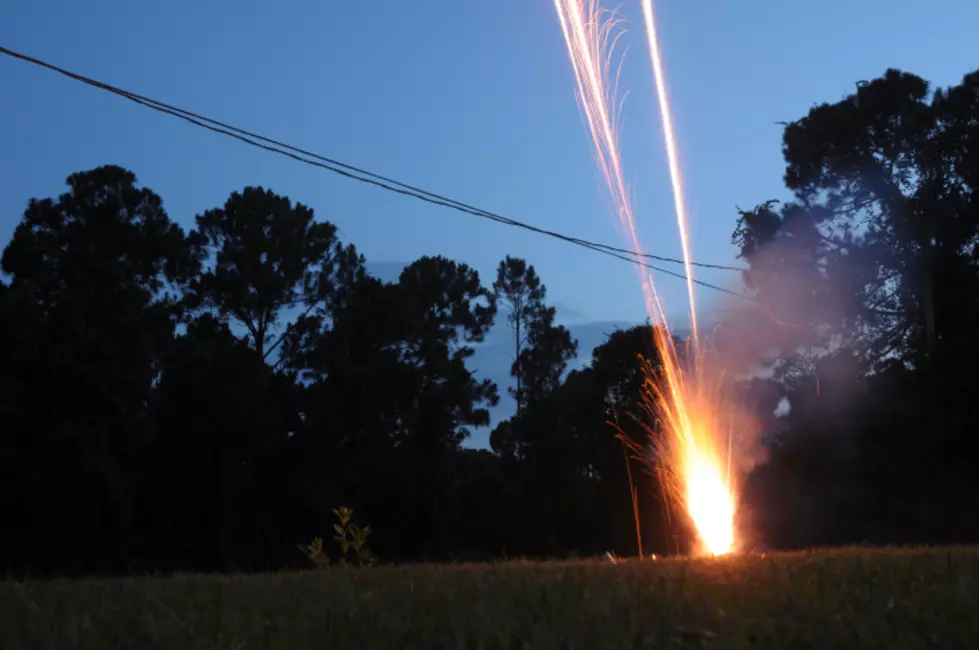 Open Letter: People in South Buffalo Who Did Fireworks Until 2 am
TS Media Center
It's July 5th, which means that the Fourth of July Weekend is over and it's back to work for many people across Western New York. The next holiday is Labor Day, which marks the end of summer. After that, it's Halloween.
For those who had to go back to work on Wednesday morning, it may be on less sleep than usual. The reason for that is something that seems to happen every year...fireworks.
Fireworks are the biggest tradition going for those in the United States, who are celebrating their Independence Day. It's one of the holidays people most look forward to.
The fireworks have a habit of going later than they should though. Sometimes they extend in neighborhoods past midnight, even if there's a workday tomorrow.
To the people in my neighborhood who shot off fireworks until almost 2 am this morning...I know many people in our neighborhood who did not appreciate it.
One of my neighbors has to get up at 5 am every single weekday and I can only imagine how little sleep he got, before he had to get up for the first day back to work after the long, holiday weekend.
I would rather people save what fireworks they have left for the next night (before 11 pm), than to shoot off those fireworks at 1 am. I can't even imagine doing something like that. I have zero problems with fireworks but to fire them off at 1-2 am is crazy.
To the people in our South Buffalo neighborhood who shot off fireworks last night until 2 am, let's perhaps not do that in 2024?
10 Summertime Restaurants in WNY That Deserve Way More Credit
These summertime restaurants deserve way more credit in Western New York.
Top 50 Summer Restaurants in Buffalo and Western New York
Check out some of the best spots for food and drinks this spring and summer across Western New York!
Clarence Mansion Comes With Its Own Classic '50s Diner
This gorgeous Clarence mansion comes with its own arcade room, movie theater and classic '50s diner.