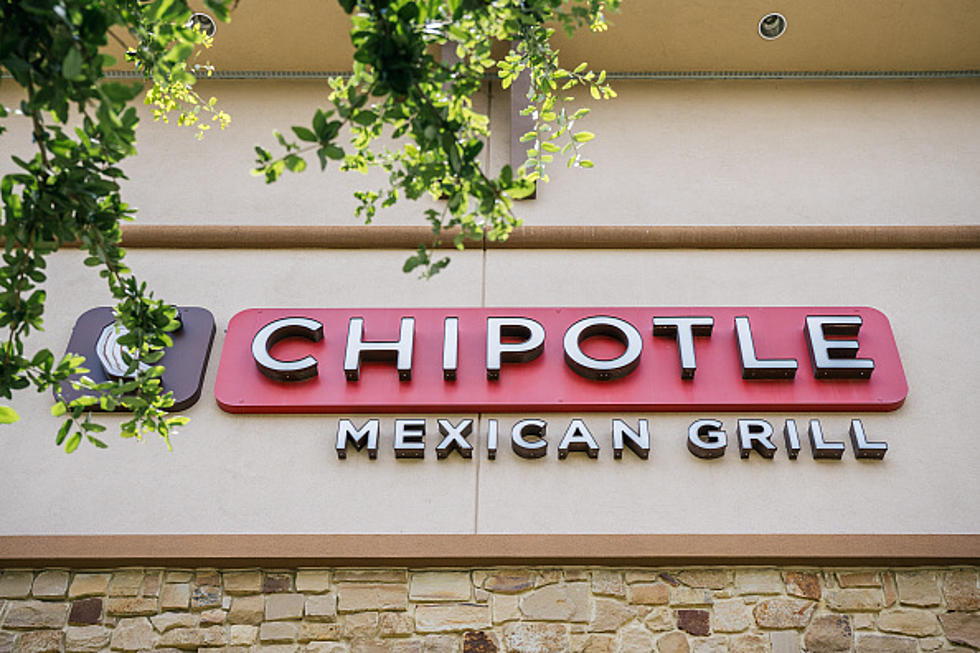 New Chipotle Coming to Hamburg at a Perfect Location
Getty Images
If you live in the south towns, you know how to deal with inches and feet of lake effect snow. Hamburg, Orchard Park and Angola are the towns that usually get the brunt of the lake effect snow every winter.
If you live in those towns, then you also know about driving a lot.
Everything in the south towns seems to be a drive. Outside of the Quaker Crossing Plaza or the McKinley Plaza, you have to drive 10-25-20 minutes to most places, vs. the north towns which is much more condensed.
If you live near Southwestern Blvd. near Walmart and Cloverbank/Rogers Road, then you soon won't have to drive far to get some Chipotle Mexican Grill.
Buffalo Business First reports that Chipotle will come to Hamburg. It will be in the Walmart plaza, where the old American Bank and Frist Niagara Bank was. It's near Rogers Road.
The expectation is that the new Chipotle will open in late 2024. The old bank building will be demolished.
Chipotle has gained popularity over the last decade in the United States, as more location open. The location on Milestrip has been very popular but having lived in the Hamburg area near Rogers Road, it's great to have more things coming to that area of the south towns.
There's still a huge parking area next to the Walmart that could use something, since it's been vacant for over a decade now.
Perhaps we can have more restaurants come to that part of Hamburg.
10 Most Underrated Restaurants in Western New York
The 10 most underrated restaurants in Western New York for 2023.
Top Restaurants For Dinner On The Waterfront In Buffalo
20 Amazing Old-School Restaurants in Buffalo
The 20 best old-school restaurants and bars in Western New York.