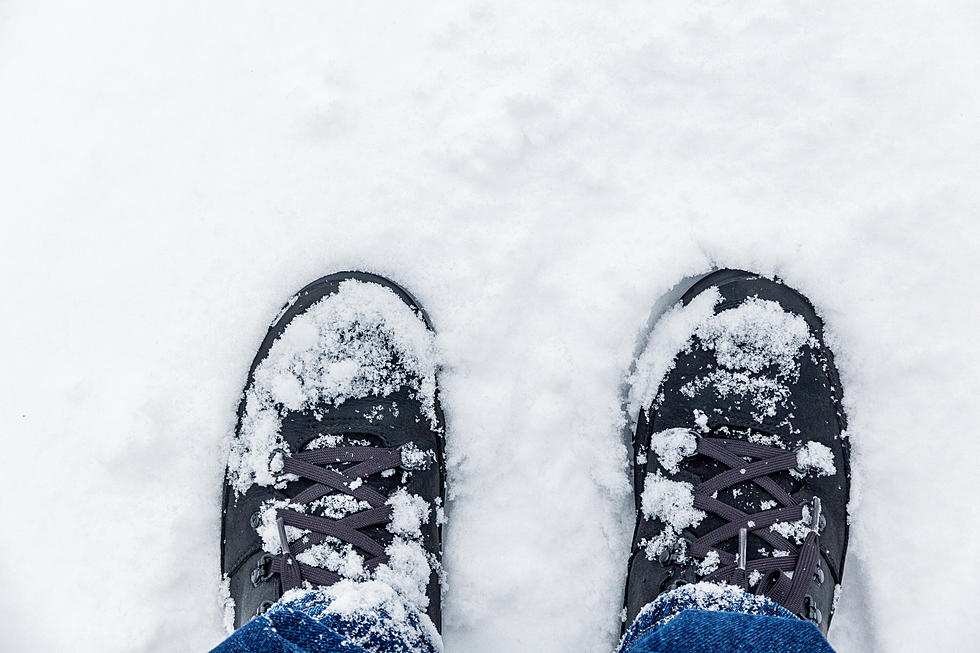 May Snow In The Southern Tier of WNY [PHOTO]
TSM Media
It's been a horrible past few days in terms of the weather. Western New York has seen cold temperatures and plenty of rain since Saturday, which has been a downer to start the month of May.
It's been 40-44 degrees for high temperatures, with rain showers and even some snow showers on Monday and Tuesday.
We didn't see any accumulations here in the City of Buffalo, but there was accumulating snow in the southern tier portion of Western New York.
Check out this photo, courtesy of Andy Parker's weather page.
That photo looks like it's from December, not from May.
Every year, we get some snow in late April or even early May. It's never anything major but enough to make you go, "really?"
There is good news though. Temperatures will rise back into the 60's by the weekend and looking ahead to next week, it should be all 60's for highs in Western New York. There should be more sunshine too, although some rain will be around; it won't be anything like these last few days of weather.
We have one more horrible weather day, which is Wednesday. Thursday will see 50 for a high and then Friday, that rain finally moves out of the region and we could see temps into the mid-to-high 60's by Saturday and Sunday.
Just hang in there, Buffalo. We are almost at the end of this cold weather string. It will soon be summertime and there's nothing like summer in Western New York.
6 Buffalo Restaurants Which Need a Second Location
Here are six Western New York restaurants that could really use a second location.
20 Amazing Old-School Restaurants in Buffalo
The 20 best old-school restaurants and bars in Western New York.
25 Underrated WNY Restaurants You Need to Visit
So many hidden gems in Buffalo for food. Here are 25 places you should be visiting.